Our comprehensive IR35 Audit is simple.
An easy pricing structure, a modular approach.
We've developed an IR35 Audit that takes the complexity out of the changes you need to make to ensure compliance.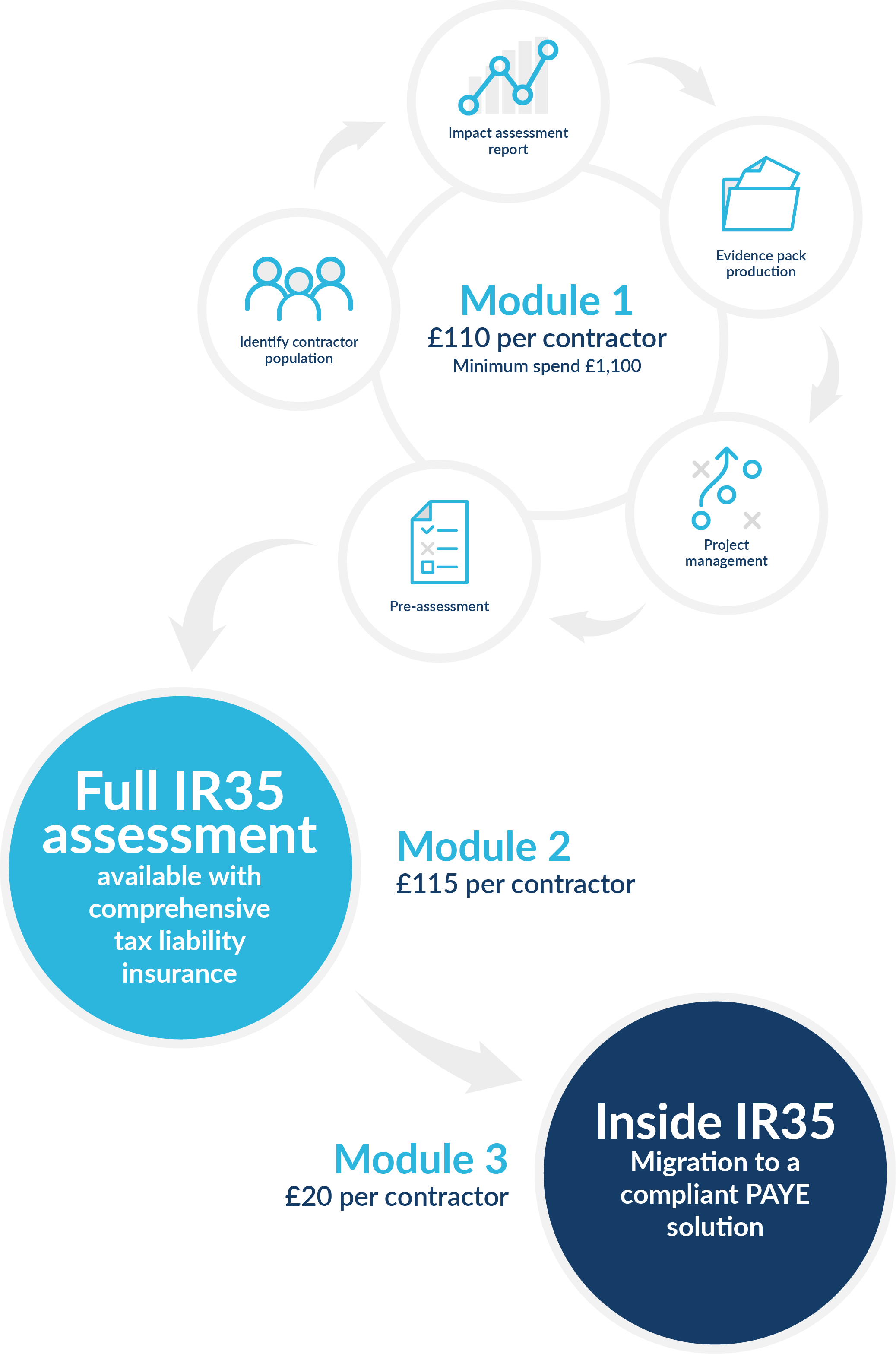 Contact Evolution today about our IR35 Audit service, or complete our free pre-assessment to get a clearer picture of your IR35 status.
For more information about IR35 or to discuss how Evolution can help you prepare for April 2020, please contact:
Jeni Howard
Head of Compliance
jeni.howard@evolutionjobs.co.uk