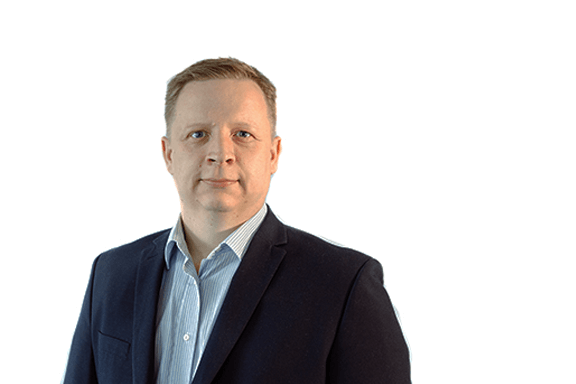 Senior Business Manager
Drew Percival
About me
I am one of Evolution's most longstanding colleagues and am now responsible for spearheading Talent as a Service, providing tailored recruitment process outsourcing solutions to clients across the business.
With a background in IT and over a decade at the helm for Evolution, I have previously managed our Development, Security, Sales, Senior Appointments, Technical Support & Services divisions.
Whether you are a start-up looking to grow, or an established company looking to invest and improve your recruitment strategy, I can help. Evolution provides a service that's tailored to your business to tackle issues such as attrition, recruitment capacity, employee brand, candidate and skill shortages, or leadership capacity.
Myself and my team can assist by providing you a with multi award-winning virtual talent team across the UK, EMEA and APAC, with industry-leading expertise and experience.
---
My Recommendations
"I'm always impressed with the level of comms and speed at which Drew and his team operate"
Chief Operating Officer – EMEA Leading S/W Vendor
"Unbelievable level of service. It's almost hard to keep up with you guys as an agency b/c your so efficient. Your team has gone over and beyond. I look forward to filling my next need with you. Drew is a rock star!"
Head Recruitment – Global SaaS Vendor
---