Permanent Recruitment
Evolution Recruitment Solutions offers recruitment services that accurately match the specific requirements of your vacancies with the very best candidates from our bespoke network of talented tech professionals. Combining efficiency with quality, we offer contingency and managed service options to provide a flexible recruitment process for your scale up.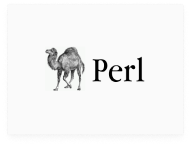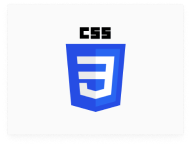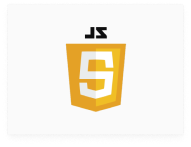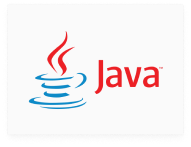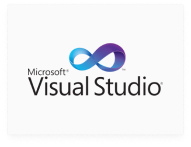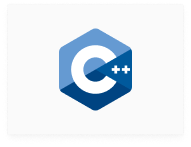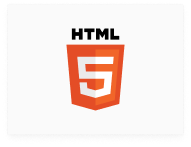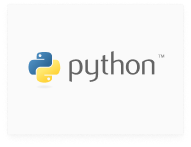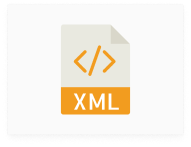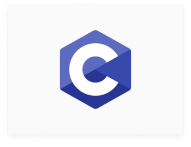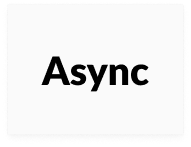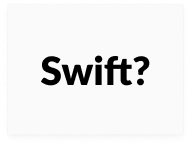 At Evolution Recruitment Solutions, we understand how important it is to get your permanent hires right. Ensuring that the specifics of your vacancy align with the skills of the candidates we provide is a passion – and we pride ourselves on finding the right person for your role.
Using our bespoke database of tech professionals – gathered using our innovative candidate attraction strategies – we can filter out highly relevant, available candidates who will suit your scale up. Our rigorous pre-screening process means that only the most appropriate candidates are put forward to you, reducing your time to hire and saving your business valuable time and money.
Working with Evolution Recruitment Solutions on a manged service basis, you gain a true recruitment partner for your scale up. Utilise our unrivalled networks, benefit from the support of a team that understands your industry, and enjoy access to our range of unique and innovative value add services.
Finding the right candidates in the current market can be a challenge, which is why we have developed a range of cutting-edge solutions to elevate your employee value proposition (EVP) and attract the high-calibre tech talent you need.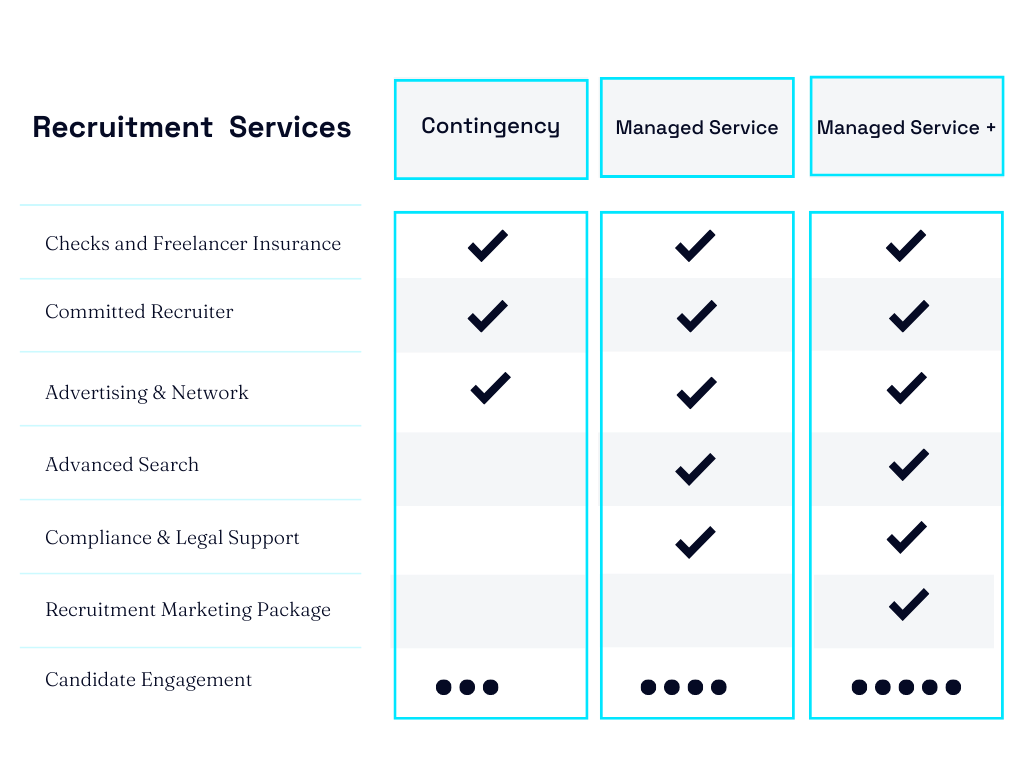 Case Studies
Contract Recruitment
Clinisys
Permanent Recruitment​​
AVEVA
Get In Touch