Retained Search – Talent Guaranteed
Talent Guaranteed is Evolution's retained search service tailored for clients with specific talent requirements. Searching for IT talent in Singapore's candidate-short market comes with a unique set of challenges. Tapping on the wealth of expertise of our IT recruitment consultants and insights from years of in-house research, we developed Talent Guaranteed, specially designed to be the answer to your hard-to-fill positions.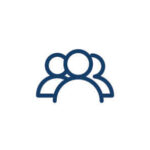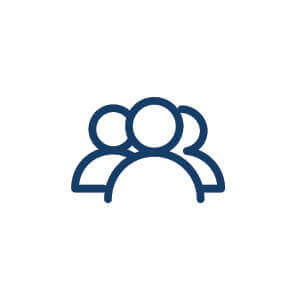 Talent Guaranteed helps you find best-matched talent even in a candidate-short market.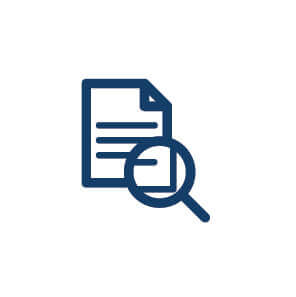 It comprises a rigorous executive search process where you get regular updates on our progress and the market. With Talent Guaranteed, we help you take the pulse of the IT recruitment market so you can leverage on the market insights to make current, informed hiring decisions.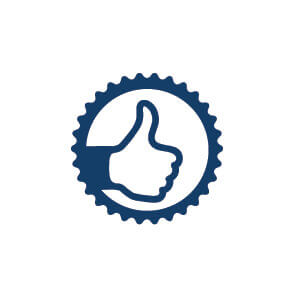 Talent Guaranteed helps you hire the best IT talent. If we are not able to deliver, the retained search fees will be refunded.