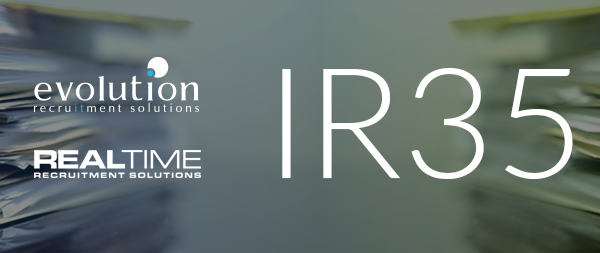 IR35: Targeting GSK
The issuing of HMRC letters to 1,500 GSK contractors alleging IR35 non-compliance has caused concern over the bank holiday break. The FT reported the story, quoting QDOS CEO Seb Maley as saying "HMRC is working off the basis that these contractors are guilty until proven innocent." This is precisely why the action is concerning for contractors and end clients alike.
There's been mounting evidence over the previous months of a hardening of HMRC's stance and a more aggressive feel to their approach. This certainly feels like a vindication for all those who've warned that this type of action is likely.
With HMRC defending the action by saying there's evidence that contractors in the pharmaceutical industry are miscategorising their employment status, it must be a cause for concern for end clients in that sector in the build up to the April 2020 changes.
For contractors affected, it is deeply distressing and the aggressive tone and assumptive nature of the letters only add to this. It is vitally important that clients invest in a suitable IR35 assessment approach, as post April 2020, similar letters could be landing at the clients' feet instead.
Get in touch
For more information on IR35, Evolution's free pre-assessment, or our full audit service, get in touch with me via our website, phone or email.
---
---