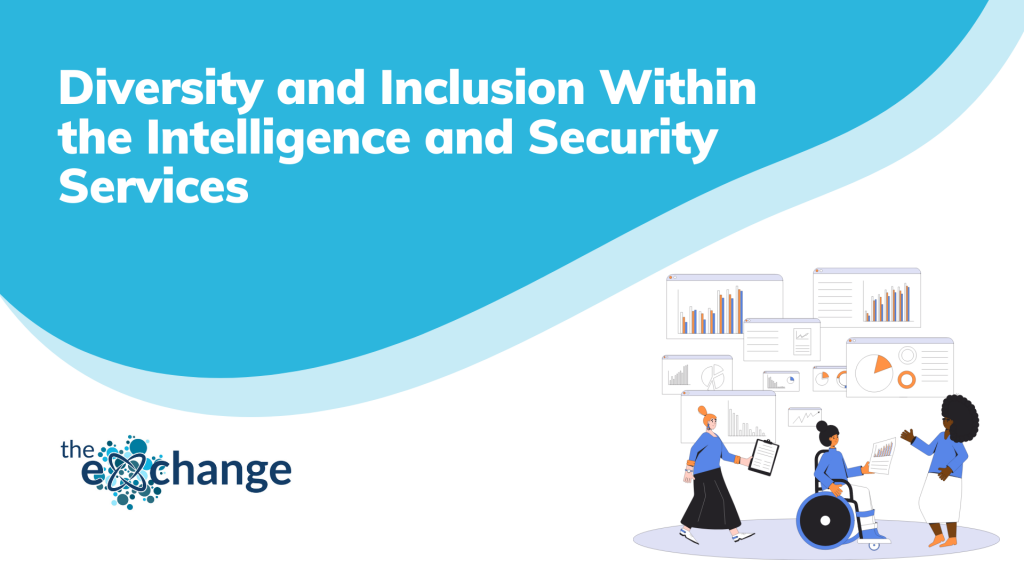 Diversity and Inclusion Within the Intelligence and Security Services
Diversity and inclusion are vitally important to any workplace, and this is no different within the intelligence and security services. The challenges that are faced, however, to ensure equality of opportunity are testing.
Here, we discuss the importance of diversity and inclusion in any community, and the steps that the intelligence and security services are taking to develop a fully inclusive workforce.
Why are Diversity and Inclusion Important?
Creating an environment where anyone, from any background, can do their best at work is the right thing to do – both legally and ethically. Aside from this, a diverse workforce is paramount from a security perspective. As the Intelligence and Security Committee's 2015 report Women in the UK Intelligence Community stated:
"This is not just an ethical issue: it is vitally important from an intelligence perspective … Logically, if all intelligence professionals are cut from the same cloth, then they are likely to share 'unacknowledged biases' that circumscribe both the definition of problems and the search for solutions. Diversity should therefore be pursued not just on legal or ethical grounds – which are important in themselves – but because it will result in a better response to the range of threats that we face to our national security."
Building a diverse and inclusive system can be done through changes to policy alongside a variety of simple changes, such as:
Using gender neutral language, especially in job descriptions
Conducting blind screenings of CVs and applications
Celebrating and recognising all holidays (for example, Eid)
How are the Intelligence and Security Services Championing Diversity and Inclusion?
Part of the difficulty facing the intelligence and security services when it comes to diversity and inclusion is transparency. Naturally, it is not possible to report as fully as other companies may be when Developed Vetting (DV) roles are included.
However, the intelligence and security services are taking steps to become more open in reporting, to ensure that it meets the goal of becoming fully representative of the UK community. Just some of these steps include:
Gender Pay Gap Reporting
GCHQ has reported data on its gender pay gap for the last three years. The most recent report, published last year, showed a reduction in the mean and median gender pay gaps and bonus pay gaps. It also highlighted areas for improvement, including increasing the number of women in senior leadership positions.
Supporting LGBT+ Colleagues
In an effort to improve inclusivity, MI5 used LGBT+ History Month 2021 to reiterate its commitment to push the boundaries as an inclusive workforce. MI5 has previously come top of Stonewall's Workplace Equality Index as the country's best LGBT+ employer.
Director General Ken McCallum said:
"Ensuring better diversity and inclusion – for our LGBT+ colleagues and for all – is central to our future as an organisation, as we enrich our mix of talents and each are supported to give our best."
Promoting the Value of People with Disabilities in the Workplace
International Day for Persons with a Disability was held on 3rd December 2020, and MI5 marked the occasion by reaffirming its stance as inclusive for all. It has recently been recertified as a Disability Confident Leader and is keen to encourage applications from all.
Overcoming Challenges
As an understandably secretive workforce, it is difficult for the intelligence and security services to effectively advertise its dedication to creating a diverse and inclusive environment – particularly when there are so many preconceptions by the general public about what someone who works there might look like.
The efforts over the last few years to bolster the public perception of the services, including through the use of more creative advertising for job vacancies, have made serious inroads into the diversity of the team.
You can find out more about DV security clearance required for these types of roles here, and if you are interested in learning more or applying for a job in the intelligence and security services, contact Robyn Clarke.