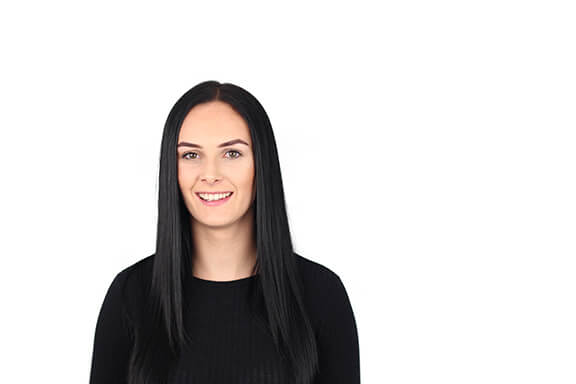 Account Manager
Robyn Clarke
About me
Hi, I'm Robyn, and I am an Account Manager in the Security & Defence Team at Evolution.
I have worked in recruitment since January 2017 and joined Evolution as a Trainee Account Delivery Consultant. I now specialise in recruiting Contract DV Cleared Software Developers, Testers and Architects within the UK Cyber Security and Defence industry.
The best way to get in touch with me is via my direct dial on 01925 283 113, or you can drop me an email at robyn.clarke@evolutionjos.co.uk.
Whether you are currently struggling to find talented developers with the relevant clearances or you are looking for a change in your current role, please don't hesitate to contact me using the above details as I am always open to a discussion.