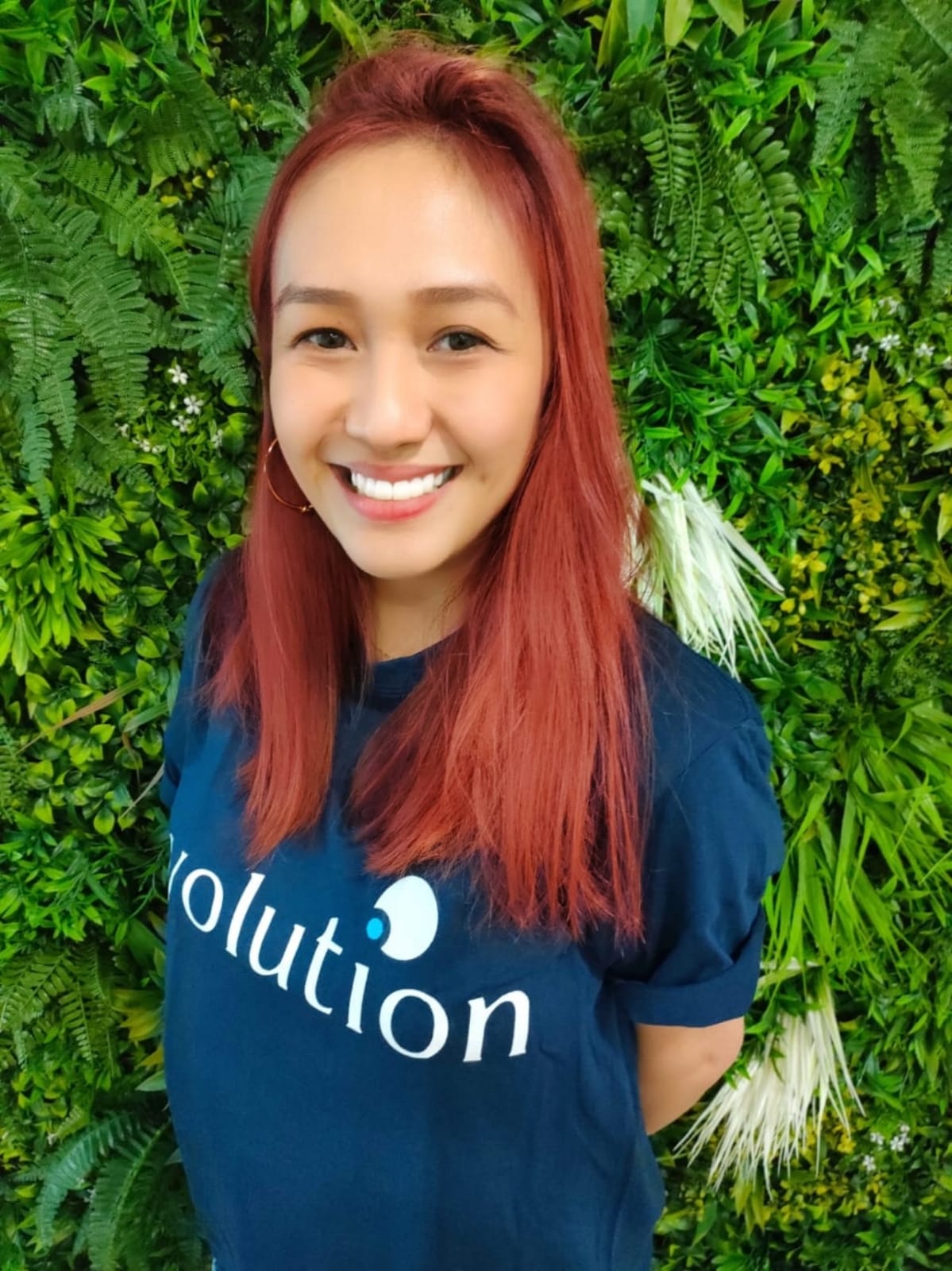 Talent Consultant
Alfreda Cheng
Alfreda is a Talent Consultant at Evolution Singapore and is passionate about helping software engineers find their next step up in their careers. A socially distanced volleyball player when she's not in the office, she also enjoys reasonable amounts of coffee, wine and whiskey.
Articles by Alfreda:
When reading a resume, what red flags do recruiters look out for?