Talent Light
Growing and expanding a company is exciting, but the process of hiring talented people to take the company to the next level can be daunting. For SMEs and start-ups, the need to hire fast and hire right is crucial because:
– your company's growth depends on it.
– every new addition to your team can change your company's DNA.
– small businesses require hires with a unique set of qualities.
At Evolution, we know that identifying the right talent for small businesses requires a different approach. That is why we introduced Talent Light, designed to address your hiring needs at a fraction of the investment required for a full-fledged recruitment service.
Talent Light enables you to:
– Build a talent pipeline
– Conduct talent mapping
– Fill multiple positions quickly
– Avoid high costs of a full-fledged contingency search service
With Talent Light, you have an award-winning IT recruitment specialist partnering you in talent sourcing, shortlisting of candidates and employment compliance.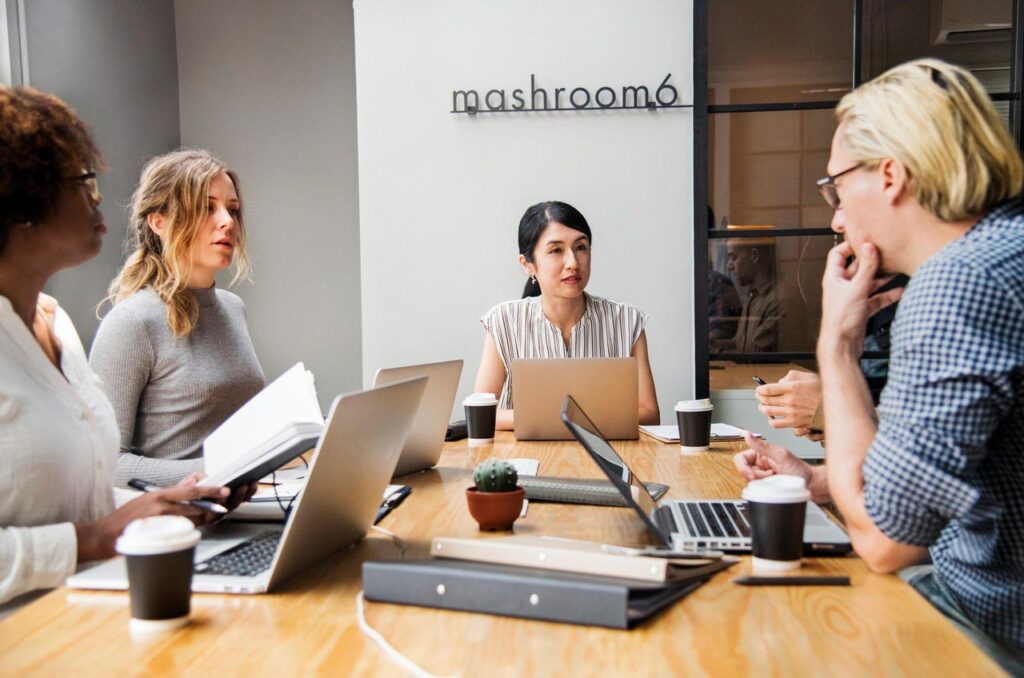 Talent Sourcing
You will:
– Be assigned a dedicated Account Manager
– Gain access to Evolution database of 7 million candidates worldwide
– Gain support in creating your Employer Value Proposition
– Gain support in social recruiting, headhunting and networking, job advertisements
– Gain support in creating a talent pipeline and talent mapping
– Gain insights via our market intelligence reports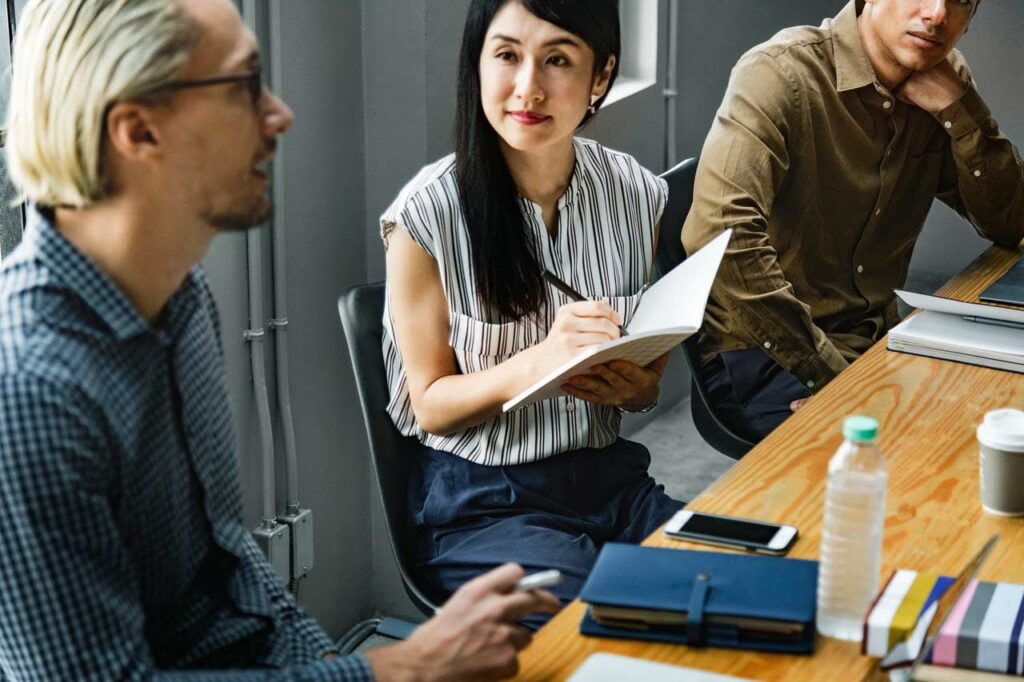 Shortlisting of candidates*
You will receive support in these areas:
– Video interviewing
– Technical testing
– Reference checks
– Identifying suitable locations to conduct interviews
*Optional add-on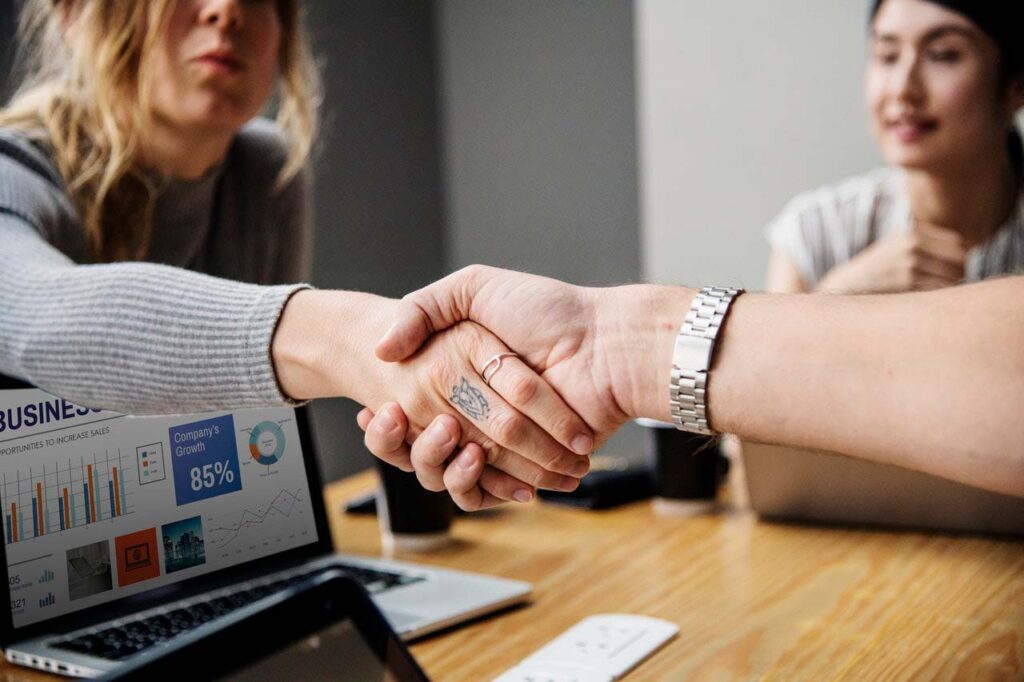 Employment compliance*
You will receive support in these areas:
– Employment laws
– MOM regulations
– Using Jobs Bank
*Optional add-on