Find the right IT and technology talent for your business
As a market-leading global recruitment group focused on information technology, our purpose is clear – we help people and organisations realise their potential. We take time to listen and advise our clients throughout the recruitment process. It's these relationships that enable us to offer our clients the best talent in the market.
Hiring technology talent? Choose from our various permanent and contract recruitment solutions.
About Evolution
Working with you to create a great recruitment experience
Founded in the UK in 2000, Evolution Recruitment Solutions have presence in Singapore, Australia, Germany and the UK. We have successfully connected thousands of IT and Technology candidates with organisations. Evolution have been a trusted partner to technology companies and IT teams. Being in an industry that is constantly evolving, our consultants strive to always be updated about new technologies and recruitment best practices so that we can provide our clients the best hiring advice.
We are trusted by these following brands: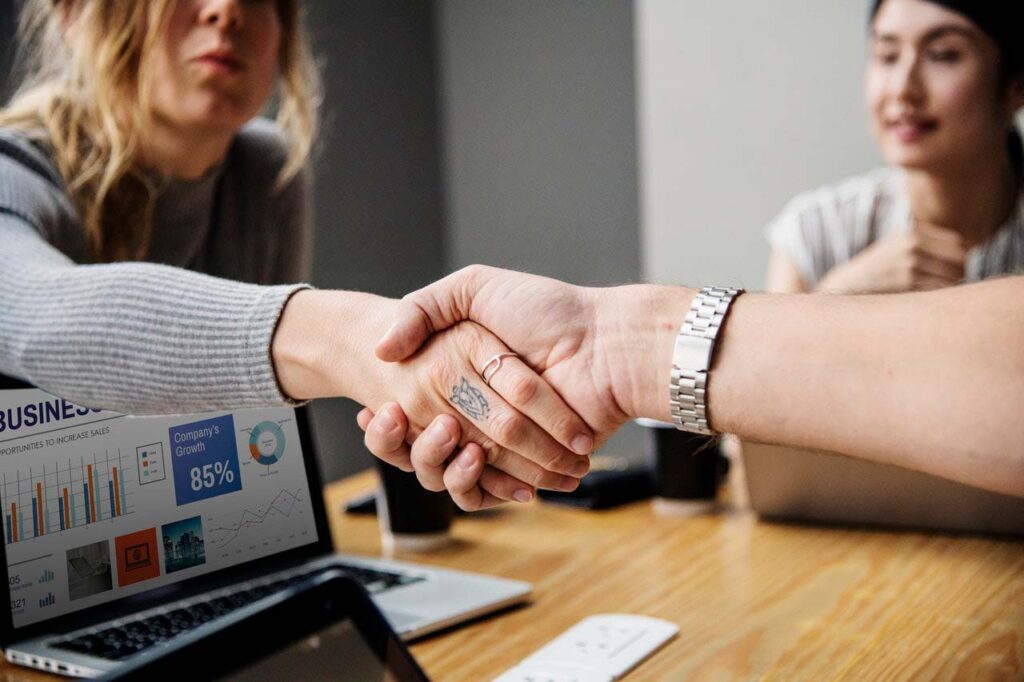 Contingency Search
In a contingency search, the recruitment firm gets compensated when a candidate is placed. Contingency search are not exclusive in nature and are typically used for junior to mid-level positions.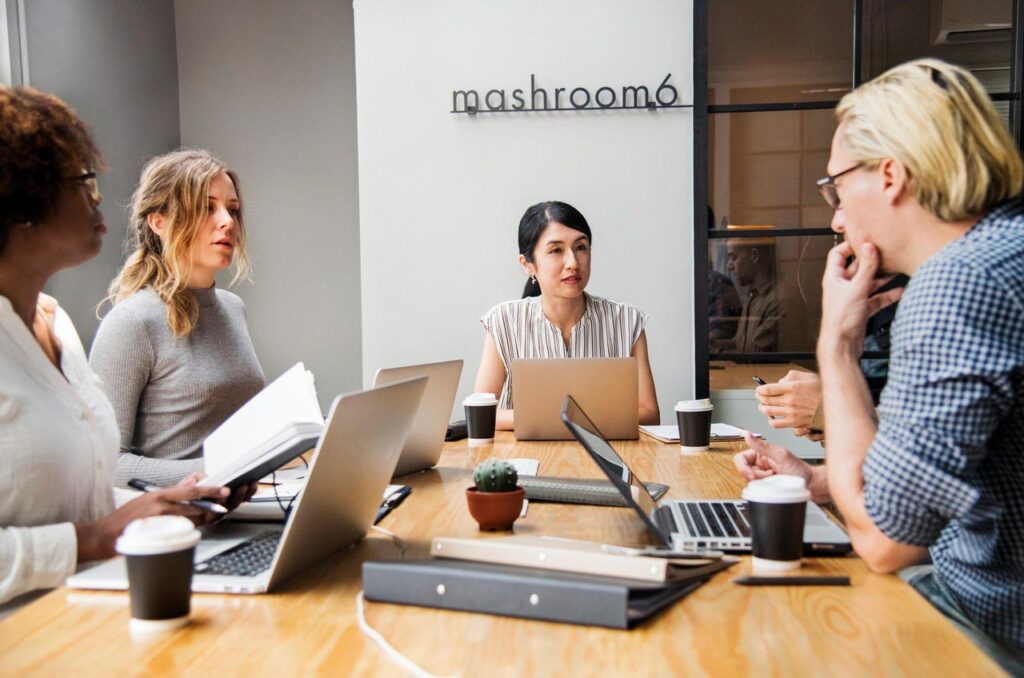 Retained Search - Talent Guaranteed
Recruiting on a retained basis means the client pays an upfront fee and search consultants work closely with the client on an exclusive basis. We will agree on the search methodology to identify the best person for the job. At Evolution, we have taken retained search to a whole new level with Talent Guaranteed. With Talent Guaranteed, clients receive a 100% refund on the upfront fee if we fail to fill the job.
Retained Search is ideal for
Hard-to-fill roles requiring niche skills
Senior level positions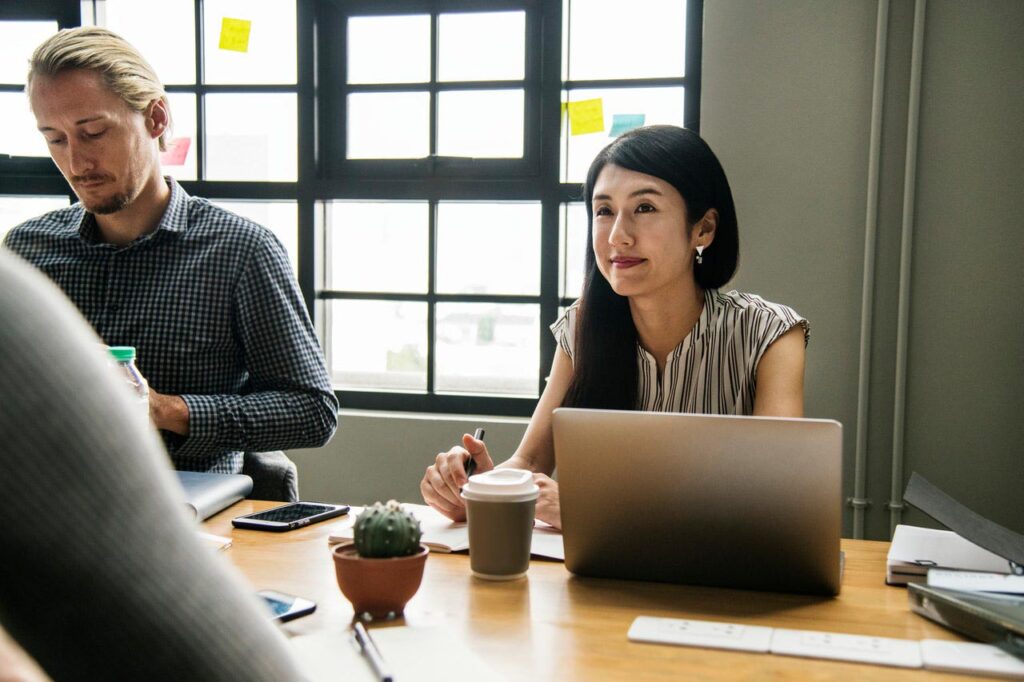 Executive Search
For IT leadership, senior management and C-suite positions, our executive search services help you source, identify and retain talented, innovative and dynamic executives to drive your business forward.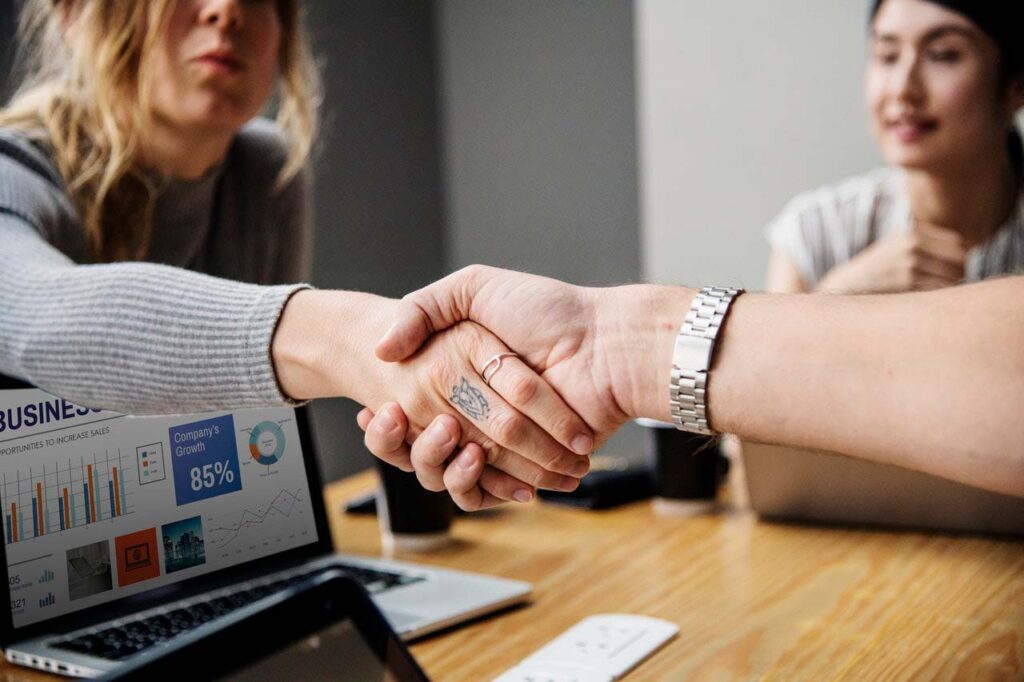 Contract Recruitment
Want a more agile workforce? Hiring contractors helps you keep staffing levels optimal and gives you the flexibility to respond to business and project changes. With experienced contractors on your team, you gain expertise to take your business forward. Our contract recruitment services involves a contractor screening process that lets you gain assurance of the contractor's capabilities before you hire.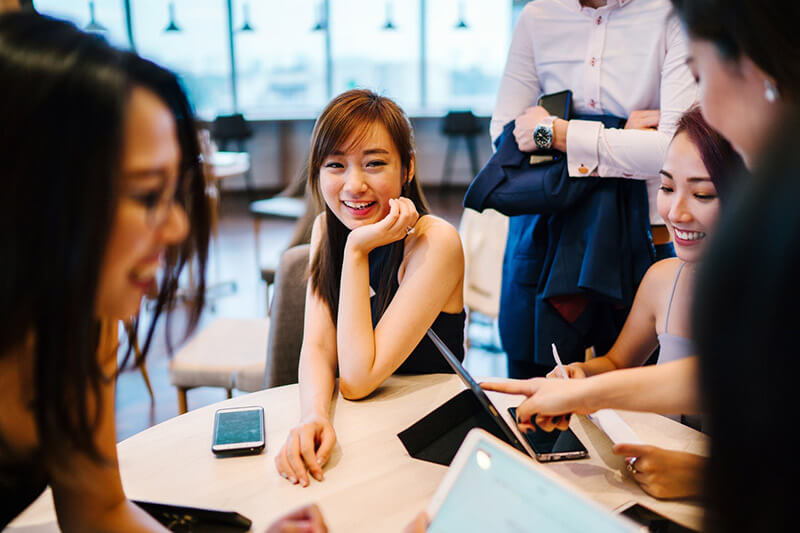 Talent Light
Identifying the right talent for small businesses requires a different approach. That is why we introduced Talent Light, specially designed to address your hiring needs at a fraction of the investment required for a full-fledged recruitment service. Talent Light helps you:
– Build a talent pipeline
– Conduct talent mapping
– Fill multiple positions quickly
– Avoid high costs of a full-fledged contingency search service
For Employers
Register your job opening by completing the form below.
We'll contact you to take a full brief and get to work on finding you the
right candidates.