Global IT Recruitment
When we started the business, our aim was to create an outstanding IT recruitment consultancy, for our clients, candidates and employees.
We are proud of the organic growth we've achieved over the last 17 years, and we now operate out of 5 offices globally including our Head Office in the UK, as well as offices in Germany, Singapore and Sydney.
We now employ 150 people committed to helping people and organisations realise their potential by working with you to create a great recruitment experience in the IT industry.
We're privately owned. Gareth, Nick and Mike, our owners, are as active in the business today as they were on their first day.
Global IT Recruitment
Our Purpose
Committed to helping people and organisations realise their potential.
Our Brand Promise
Working with you to create a great recruitment experience.
Our Values
Ambitious, Innovative and Collaborative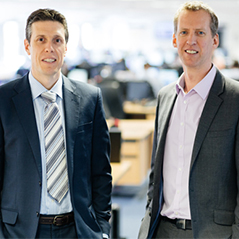 May 2000
Evolution established by Gareth Morris & Nick Elliott
With the specific aim of providing outstanding IT recruitment services, Gareth and Nick began business as Evolution Recruitment Solutions Ltd.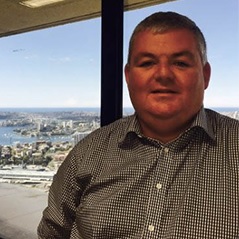 November 2001
Mike Latham Joins Evolution
Mike joins Gareth and Nick as our third owner. Bringing a wealth of IT and Recruitment experience to Evolution.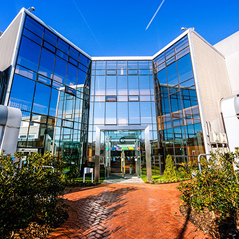 July 2002
Move to Warrington
Evolution moves from Sale to Warrington due to continued growth.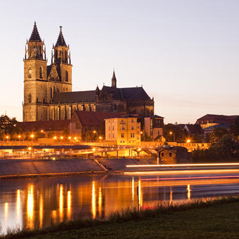 June 2010
Evolution Opens First International Office
Falko Matthies relocates to Germany and opens Evolution office in Magdeburg,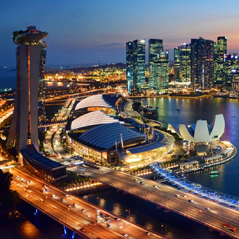 June 2011
International Expansion Continues with Office Opened in Singapore
Mike Latham relocates to Singapore to open Singapore office, our first office outside Europe. Chris Hopkins appointed to manage Singapore team.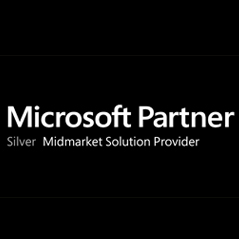 January 2013
Development of IT Team Results in Microsoft Recognition
As Evolution's in-house IT Team develops, the Microsoft Midmarket Solutions Provider status showcases our internal expertise in IT technologies.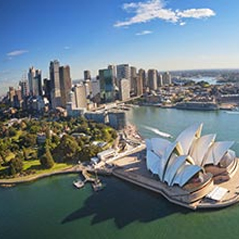 June 2013
Second Asia Pacific Office Opened in Sydney
Mike Latham opens Sydney office and appoints Liam McDaid to manage Australian team.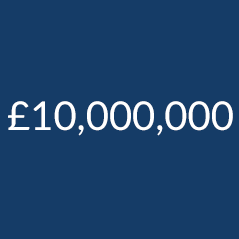 January 2014
Evolution Reaches £10,000,000
Significant achievement as Evolution reaches a £10,000,000 turnover for the first time on 2014.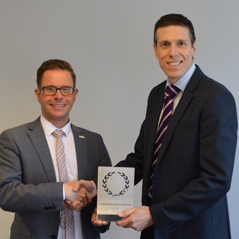 February 2016
First Ever Organisation to Receive Investors in People Platinum Accreditation
Evolution Accredited at Platinum Level against the Investors in People Standard.