Statement of Work
We bring quality, efficiency and transparency to every Statement of Work programme. Led by Statement of Work experts, we manage the end-to-end process of each programme with complete care and control, so you can be confident of timely and effective delivery.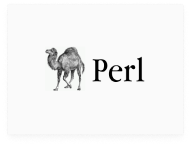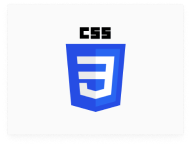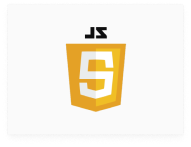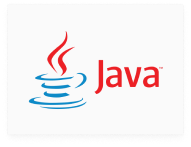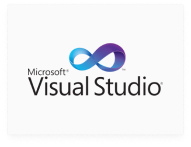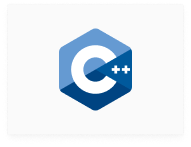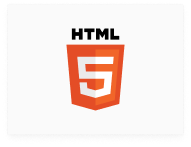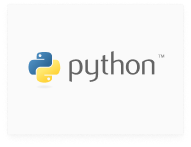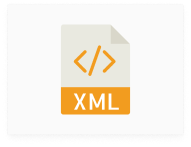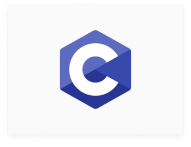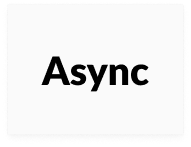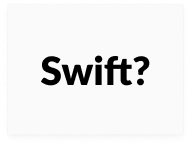 Hiring the best tech talent can be expensive
Not only this – it's time consuming too. Finding the right people with the right skills for the right price can be very difficult when your project needs to start ASAP.


Variable workloads are inefficient
Project-based work means your tech teams can easily be over- or under-worked. Support your teams with versatile engineering talent where required.


Sourcing the most sought-after tech skills
Different projects require different – and sometimes rare – talents to complete successfully. With Evolution's in-house global database, you can access these skills in a matter of hours.


Helping you achieve your potential
Support from a true partner for your projects means that you can always count on the most efficient, high calibre solution – elevating access to the best talent.


Peace of mind for your projects
With any Statement of Work piece, compliance is key. Evolution's complimentary, tailored solutions developed by our internal Compliance Team are designed for your reassurance.
What are the benefits to Evolution Solutions?
Transparency
Fixed costs and set milestones mean results that meet expectations.
Standalone Service
Free up time to refocus on your business, knowing your work items are in safe hands.
Reduced Risk
We manage requirements end-to-end, so risk is mitigated while the pressure to deliver is lifted from you.
Efficiency
We stick to our promises, which means setting realistic timeframes that deliver you the best results in the shortest timeframe. No need to put your business strategy on hold.
Control
Performance management, regular reporting, and clear requirements mean consistent, compliant results. Of our SOW solutions, we have hit 100% of deliverables on time and in budget.
Expertise
As well as having the technical expertise to find your tech resources directly, we also have a dedicated Director of Programmes with expertise in managing SOW projects.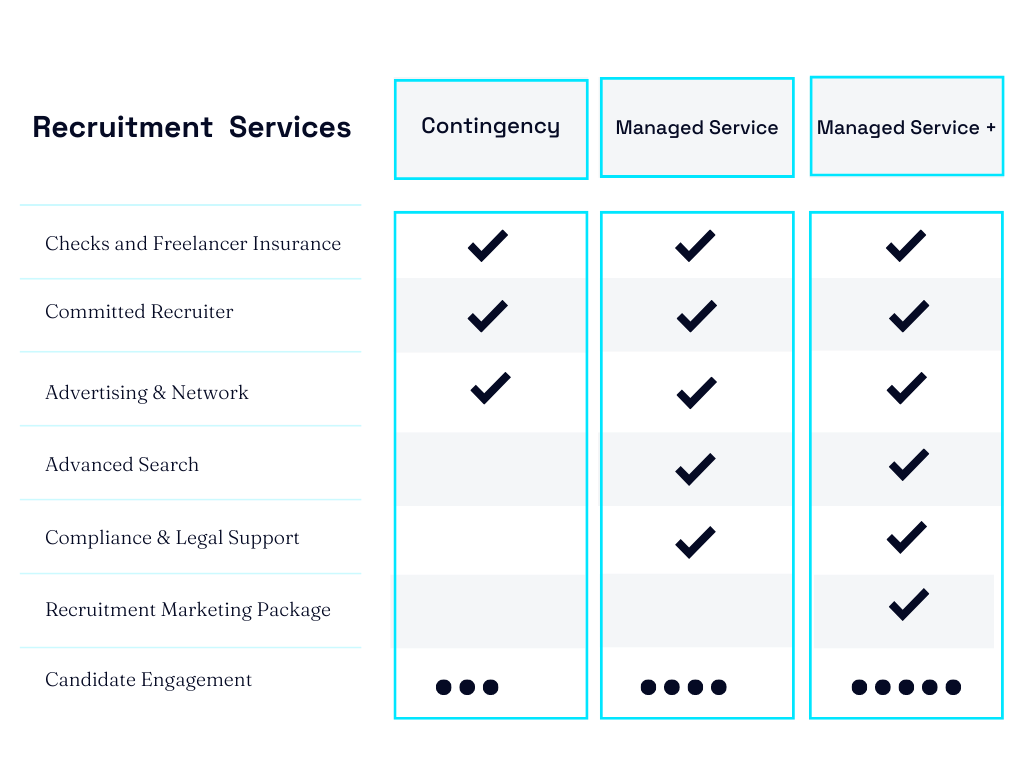 Case Studies
Statement of Work
BT – Statement Of Work
Permanent Recruitment​​
Hertfordshire Health Trust
Frequently Asked Questions
Evolution Solutions model is outcome-based contracts. We provide experts to deliver services against a defined set of outputs, milestones, or deliverables. If need be, we can manage the full SOW lifecycle, including scoping requirements, service delivery, administration and management of processes, offices and workers, and measurement. We also undertake projects of varying scales and durations and can deliver onsite at client premises or from our own locations.


Why is Statement of Work Important?
Evolution Solutions offers an alternative to conventional recruitment models. Instead of supplying resources on an hourly basis, SOW provides fixed costs for achieving set milestones or deliverables. SOW is important because it offers an alternative for businesses whose requirements mean they may not get the same value in terms of cost and efficiency from traditional talent models.


Is Evolution Solutions right for me?
If you need to deliver a project within set timeframes and in set cost parameters, then Statement of Work might be right for you. These projects will sit outside or alongside your business-as-usual and include mobilising a team of experts to deliver.
Get In Touch