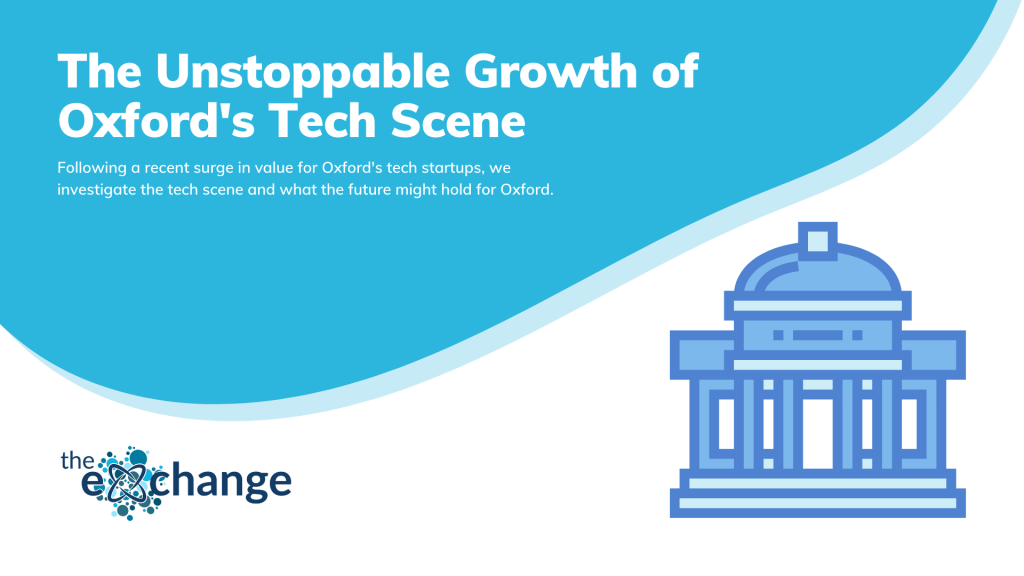 The Unstoppable Growth of Oxford's Tech Scene
Oxford has long been seen as a city for innovation and new thought, with the university renowned worldwide for its quality. Oxford's talent is the driving force behind its growing and thriving technology scene, with a steady increase in investment and startups which is cementing Oxford's place on the tech scene.
With Oxford set to become a driving force for tech in the South of England, we have investigated the successful companies that are situated there, the talent that lives there and what the future looks like for Oxford.
Success Story – Nanopore
Oxford Nanopore Technologies, a science and technology company with a focus on nanopore sequencing, shot to global significance and acclaim in 2020 when its technology was used by the government to track variants of the Covid-19 virus globally.
Conservatively valued by its owners at £2b, Nanopore is expected to be listed on the stock market in the second half of 2021, with experts suggesting it could hit a value of £4b – £7b.
The company's growth is only set to continue, with its talent base increasing by 33% over the last year.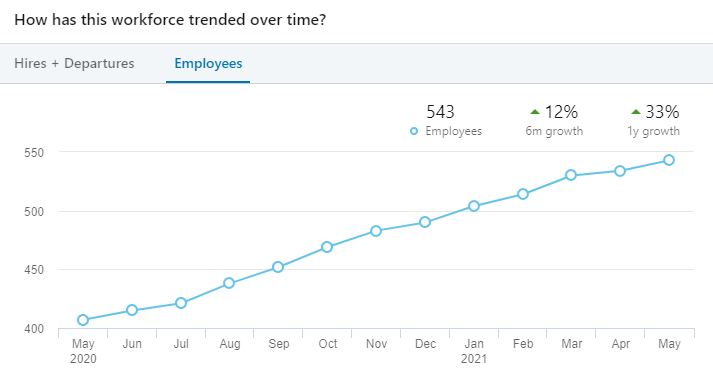 Sensational Startups
The excellent network and access to world renowned research makes Oxford the ideal spot for tech startups. In particular, medical research, biotech and healthtech startups are finding Oxford to be the perfect city for hosting their groundbreaking discoveries.
Startups such as Osler Diagnostics, Ultromics, Oxbotica and Evox Therapeutics have found great success in Oxford. These companies, with their links to the university, have utilised the knowledge base to help develop their fresh, new technologies. 
Talent Growth
Oxford's pool of tech professionals continues to grow, with a sustained increase in the number of IT workers in the region. Hiring demand is very high, with this only set to keep rising in coming months. In fact, more than a quarter of Oxford's workforce are employed by the tech sector.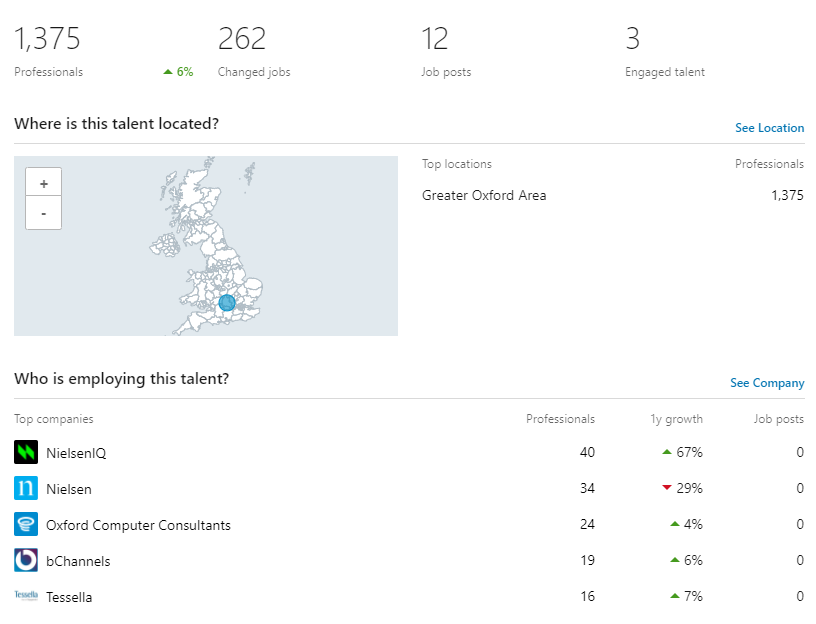 Whilst much of the tech talent in Oxford comes from the university, retaining that talent will always be difficult, as many graduates move away to cities such as London. However, as remote and hybrid working continues, Oxford will be able to pick up talent from further afield – particularly with it being centrally located geographically and accessible from many other cities.
The Future for Oxford's Tech Scene
The 2020 pandemic shone the spotlight on Oxford's tech scene, due to the fact that it has such a high proportion of healthtech companies. The research, development and innovation carried out by Oxford companies was integral to the Covid-19 response.
The investment in healthtech firms is only likely to continue, as governments and organisations focus on their value.
Oxford is home to five tech unicorns, and the expectation is that this number will rise even further in the coming years. In fact, Oxford University has been lauded as the number one university in Europe for creating unicorn founders, so the future is bright for Oxford.