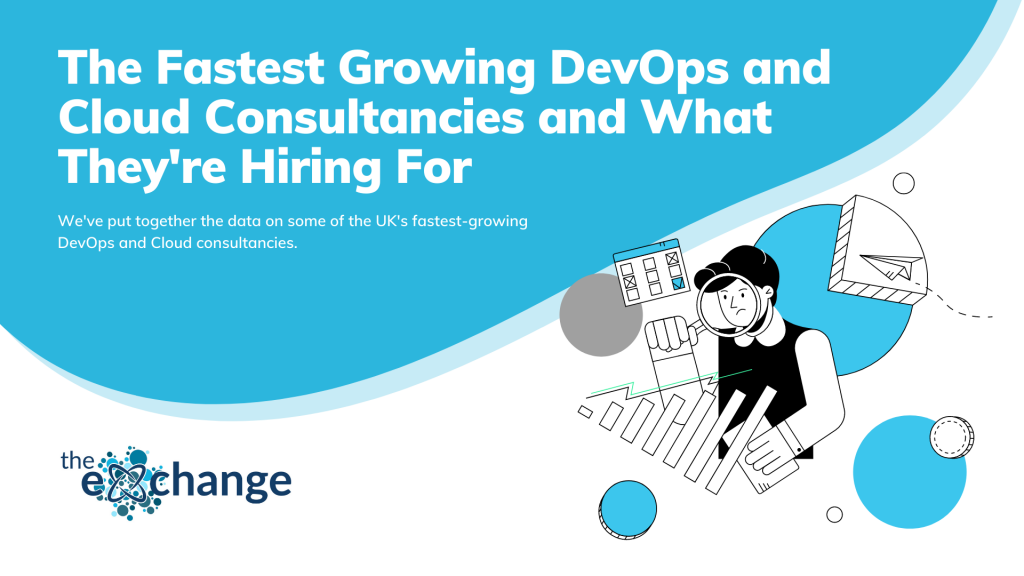 The Fastest Growing DevOps and Cloud Consultancies and What They're Hiring For
With more IT companies looking to optimize their software development cycle in recent years, DevOps consultation has seen an exponential boost in the adoption rate in the United Kingdom. Businesses need the best DevOps service companies to increase the pace of deployment and put more rigour into testing. Plenty of companies have risen to the challenge to offer DevOps consulting services along with the other DevOps related services.
Sparta Global
Predominantly an early-careers and graduate employer, Sparta Global gives individuals with a passion for technology access to free training in areas such as; Software Development, DevOps, Testing, Data and Business Analysis. We equip our Spartan consultants with the exceptional collaborative and analytic skills they need to power short and long-term digital projects, connecting organisations with a diverse pool of technology talent that has the knowledge to take advantage of emerging technology trends.

Not specialising in DevOps and Cloud, the range of skills they're investing in is quite diverse. Add to that the fact they have a well-established, world-renowned training scheme for graduates and you can start to understand why Sparta are growing so rapidly.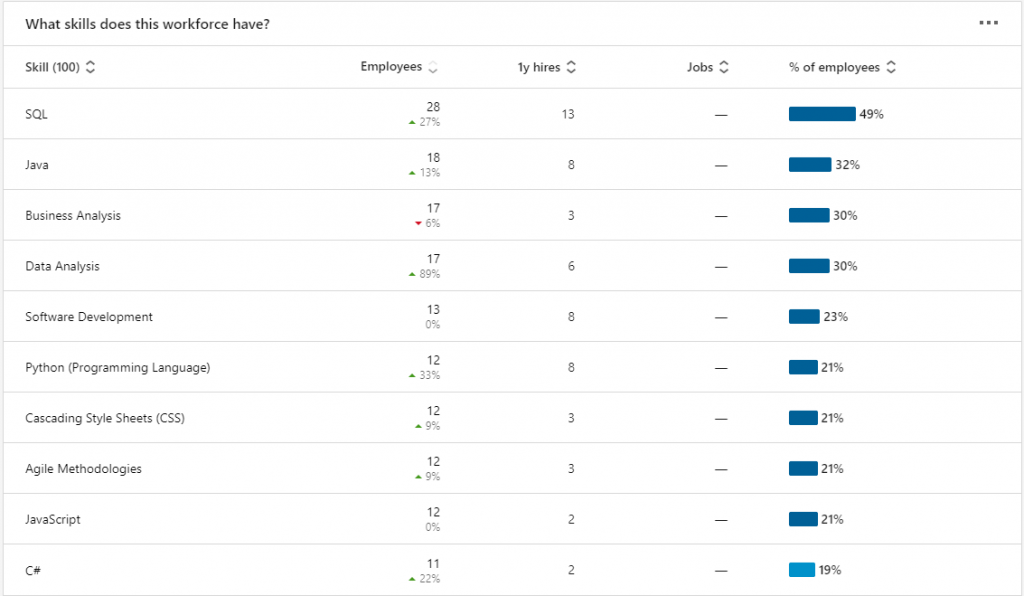 Contino
Contino is a leading transformation consultancy that helps large, heavily-regulated enterprises to become fast, agile and competitive. With bases in London, New York, Sydney, Melbourne, Brisbane and Atlanta, Contino is only going in one direction.

Investing heavily into Cloud and DevOps, Contino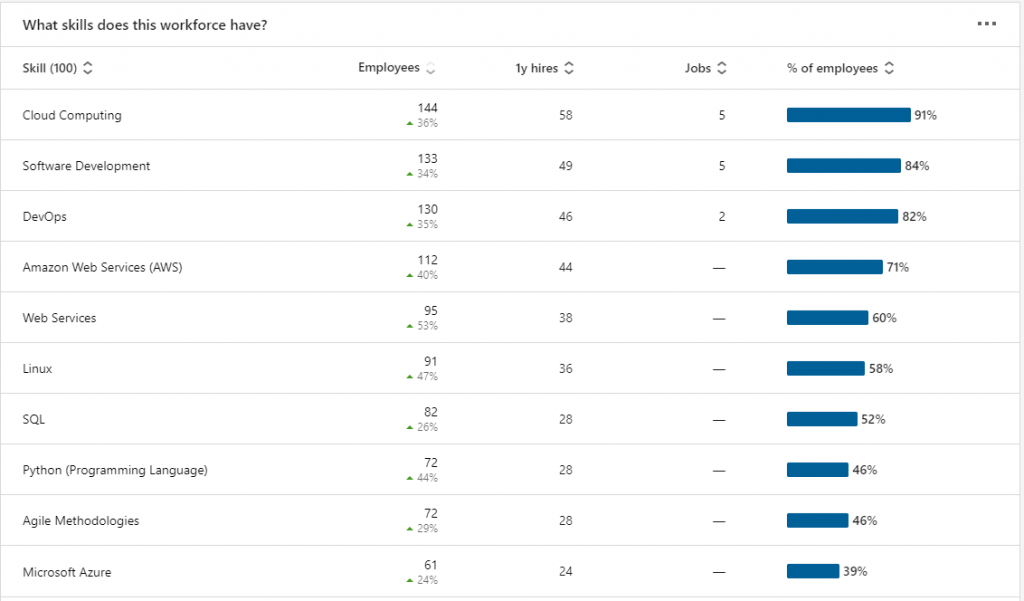 Devoteam
Purely focused on Digital Transformation across EMEA, Devoteam have enjoyed significant growth over the past 12 months.

Looking for a wide range of skills to follow through with digital transformation plans for their clients, their DevOps function is growing rapidly to support.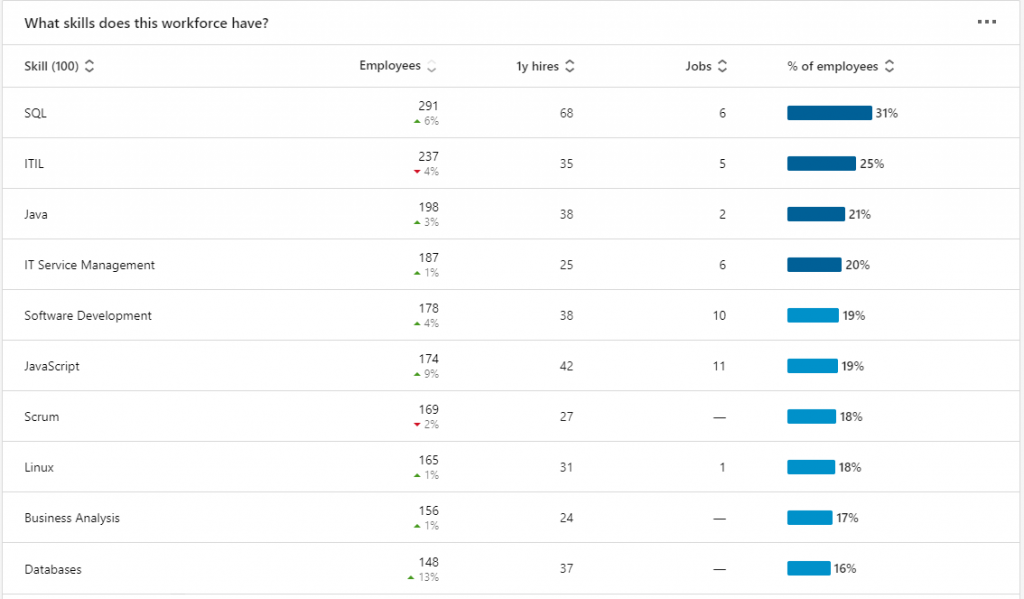 Amido
A cloud-native consultancy, Amido help their clients design, build and run cloud solutions that are resilient at scale, innovative and deliver meaningful customer experiences.
Over the past 12 months, Amido have grown rapidly.

As a cloud native consultancy, Cloud Computing and Web Services are both skills Amido invest in heavily.