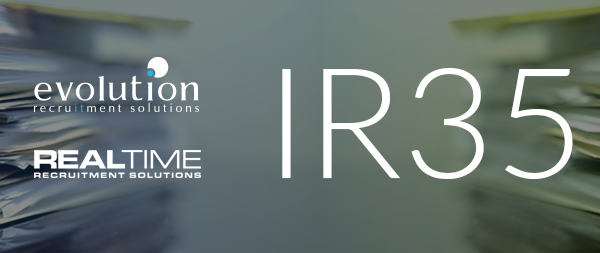 IR35: In conversation with James Poyser from Offpayroll.org.uk
Recently, Bernadette Clarke and I visited James Poyser at Offpayroll.org.uk to discuss all things IR35 and the best next steps for contractors and clients.
In our discussion with James, we cover:
Purpose of Offpayroll.org.uk
Offpayroll.org.uk for clients and recruiters
Offpayroll.org.uk's motivations
IR35: Doing things properly
IR35: Not difficult to get right
IR35: Trends
IR35: Proactive clients?
IR35: Communication
IR35: Vetted agencies
IR35: Recruiters on the hook
IR35: Agencies doing things right
IR35: Third-party assessments
IR35: Not using CEST
IR35: Is outside IR35 dodgy?
IR35: PAYE or Umbrella only clients?
IR35: Umbrella options
IR35: Best first step for clients
IR35: Best first step for contractors
Watch the full IR35 discussion below:
If you would like to learn more, you can book a FREE 15 minute consultation with our compliance expert below.