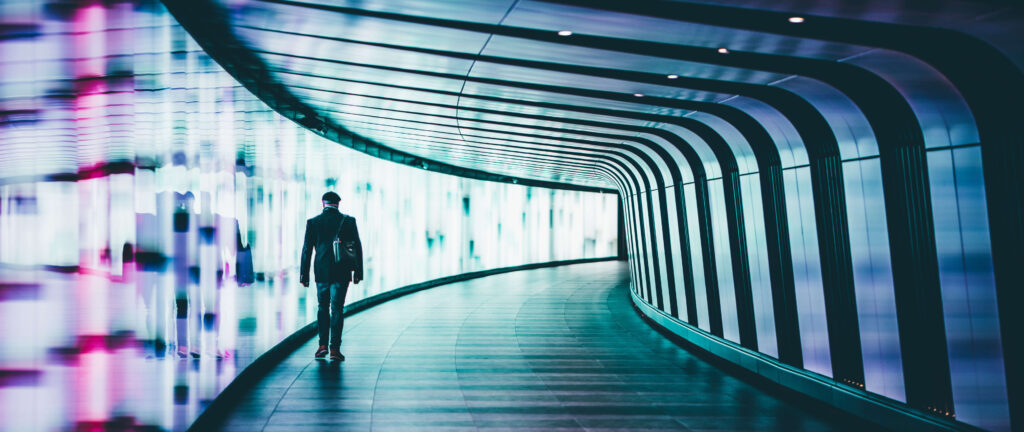 How security clearance can boost your IT career
If you read our blog last month on how to get DV security clearance you might have questioned whether a security clearance IT job was worth the time, preparation and involvement of the lengthy process involved. This month, we're here to tell you that it is, demonstrating how security clearance can boost your IT career both now and in the future.
The benefits of IT security clearance
Security clearance is required for IT jobs involving regular and unsupervised access to highly confidential and top secret information, in the defence, aerospace and National Security industries. Aside from the obvious benefit of feeling a little like James Bond, taking your IT career in this direction brings many other significant benefits.
Working on exciting projects
Working with top-secret and classified information means that you'll be involved in significant IT security projects of all shapes and sizes. From developing and improving security systems that protect the nation from terrorists, hostile intelligence services and pressure groups, to running projects that predict and tackle cyber-attacks – no day will be the same and no day will be boring.
Expanding your career options
Security clearance also significantly expands your future career prospects. Those wanting to stay in defence can benefit from the variety of positions in both government and private organisations, including technical and security consultancy, software engineering and user experience design. Those later wanting to move out of the sector will find an increased demand for the IT skills and competencies developed when working on tasks of significant importance.
Developing different skills
Speaking of skills, working in a security cleared IT position brings more skills than just analytical, technical and problem-solving. You'll be working on projects of national security that will use and develop your skills including working under pressure, maintaining calm in stressful situations and working inter-departmentally. If you're looking for a challenge that calls upon these competencies, take a look at our latest IT security vacancies list here.
Demonstrating your trustworthiness
Security clearance also enables you to demonstrate your trustworthiness and loyalty. Companies are increasingly looking for IT engineers who can be trusted to work remotely, handle large budgets, guard confidential information and remain loyal. Security clearance on your CV demonstrates these qualities to the highest degree, giving you something to use during interviews.
Keeping up-to-date
Security cleared jobs also keep you up-to-date on the latest security threats, challenges and technology before it becomes general knowledge. You'll be working with the latest tech and the biggest minds to keep one-step-ahead of the bad guys – keeping your job interesting, stretching and varied.
The ultimate boost to your IT career
Finally, security cleared positions are incredibly rewarding. You could be working at the heart of national security, at the forefront of preventing national cyber-attacks or even protecting our interests overseas. You'll no longer be working for a company – you'll be working for the nation, and that's both a humbling and honourable thing to be a part of.
Get in touch
If you'd like to take your IT career to security-cleared – take a look at our latest IT security and defence vacancies and get in touch today.
---