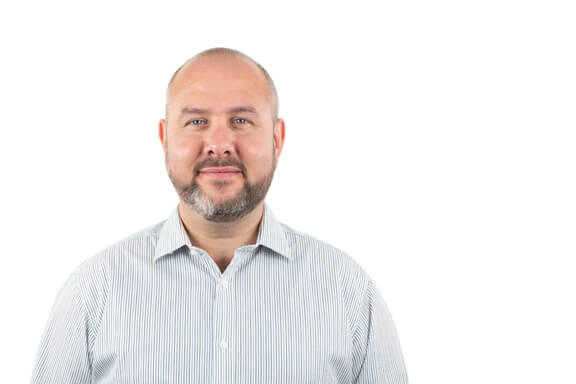 Director - Key Accounts
Steve Corley
About me
I am Evolution's Key Accounts Director.
I aim to develop long-lasting and rewarding relationships delivering successful IT recruitment solutions.
Previously I have worked within the IT industry as a developer and then a pre-sales consultant. I've spent the last 13 years excelling in the IT recruitment industry.
As a specialist in IT Executive headhunt recruitment projects and senior appointments, I have placed exceptionally talented individuals at some of the world's leading companies.
---
My Recommendations
""Steve is an exceptional business partner whom I rate as highly as any Recruiter I have worked with.
He genuinely understands the issues of an enterprise organization and is sensitive to these challenges. I find that he respects all the stakeholders and their interests whether working with Recruiting, HR or the hiring managers directly.
Often when you work with search consultants they are focused on just the client relationship and push out the candidate work to colleagues.
Steve owns the process end-to-end to give a seamless experience in addition to being very well informed about the pipeline.""
Kevin Blair – Global Talent Acquisition Leader, CISCO
---