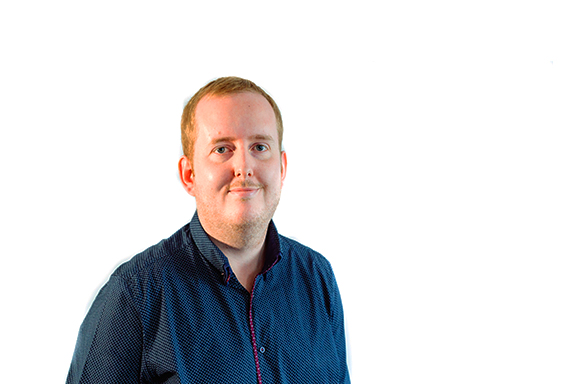 Senior Consultant & Team Lead
James Dyson
About Me
I'm a Recruitment Manager specialising in sourcing Senior Appointments & Microsoft Developers for clients throughout the South-West of England and South Wales.
I joined Evolution in 2011 as a Junior Consultant after Graduating from Sheffield Hallam University with a degree in Business and Marketing.
I've been promoted 5 times and now the Manage our South West Team.
After recruiting .Net Developer's, my role has progressed to now cover Senior Appointments within the region also. My main skill set lies in knowing the market inside out, giving me the ability to work in a fully collaborative manner. I pride myself on sourcing talent that adds real value to a loyal client base.
Key Roles James recruits for include:
C# ASP.Net / MVC Developers
Microsoft Application Development Team Leader's, Architects & Manager's
Project / Product Managers
Business Analysts
IT Directors
---
My Recommendations
"I have to thank James for his excellent work in helping me find a new role. He's one of the best out there."
Lead Developer
"James assisted me every step of the way as he helped me find a new role. He made sure he knew my skill set and matched me to appropriate employers. James has excellent communication skills, he kept in touch and made sure I was well prepared for my interview. Once I was successfully placed in my new role, James rang to ask me how I was getting on. I highly recommend James, he is totally professional and amazing at what he does."
COBOL Developer
"James is (one of) the best recruiting consultants I've ever worked with.
He's professional yet friendly, very attentive to details, and understands people, which is something you'd want in a recruiter to help find the best role for you. Thank you James!"
C# Developer
---