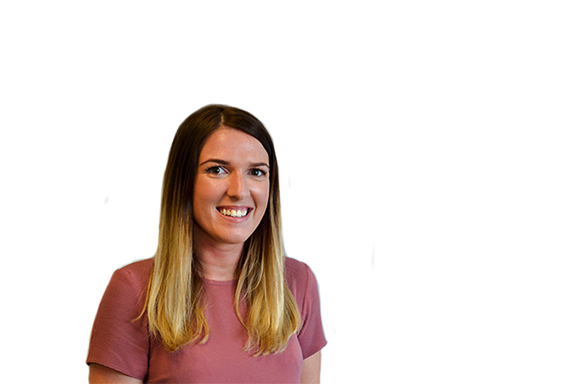 Account Development Manager
Hayley Trow
About Me
I joined Evolution in 2012 as a trainee recruitment consultant. I quickly progressed to senior consultant allowing me to explore other opportunities within the business
Before joining Evolution, I worked for Lloyds Banking Group for five years as an internal recruiter.
This role is completely different from internal recruitment, it's more fast-paced and each day is different. There are a lot more incentives on offer here if you work hard and I've been lucky to be a part of two annual trips to Las Vegas and Miami!
---
My Recommendations
"I've worked with Hayley on a number of roles now always been very pleased with the level of service she has provided. She takes care to understand all aspects of the role really well before speaking to candidates ensuring that the ones I speak to are always suitable. She also makes time to ensure the placed candidates are happy and productive during their contracts.
Throughout the process Hayley has been friendly, personable and professional, she is always responsive and delivers on her promises."
David Horton, Operations Manager
"I have had the pleasure of working with Hayley to find a number of .NET developers for our recent project. Hayley took the time to understand our requirements and our exact needs, not just from a technical perspective, but also culture and personality fit. Hayley had the drive and commitment help us achieve our objectives – recruiting expert .NET developers. Her communication is excellent and she realises that in the main, recruitment is not a team leader's most enjoyable pastime, but she does make it nearly bearable! Hayley, like a tin of generic fence paint, does exactly as it says on the tin. (just to be clear – Hayley in no way resembles a tin of generic face paint)"
Darren Yeates, Development Manager – BAE Systems
---