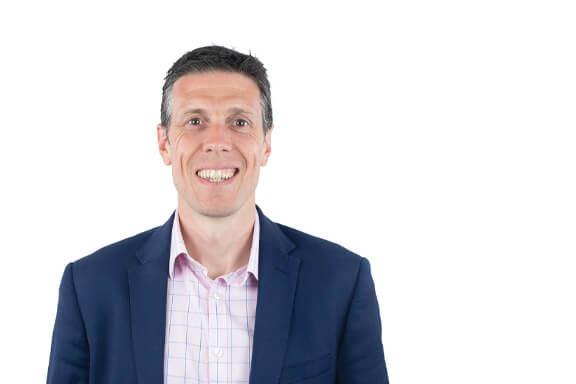 CEO, UK & EUROPE
Gareth Morris
About Me
We started Evolution in 2000 from the cellar of my house.
We've grown each year since and have become an award winning IT recruitment consultancy. We now operate from five offices, in four countries on three continents.
My passion for building a great IT recruitment company is still as strong today.
As the Managing Director for the UK & Europe I take a hands-on approach to helping our consultants. I work with them to provide the best possible service to our clients and candidates.
I have an interest in IT and enjoy being the product owner for some of the software developed by our in-house team.
One of the proudest moments I've experienced at Evolution was our UK office climb of Snowdon. We raised nearly £20k for CAFT, a local charity. CAFT provides a variety programmes and breaks for terminally ill, disabled and disadvantaged children.
Outside work I've got my hands full as a dad to three brilliant girls!