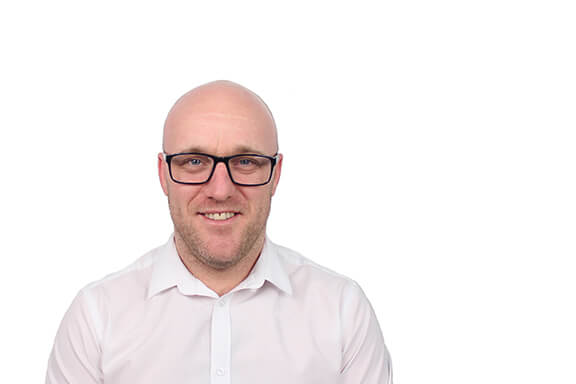 Head of Key Accounts
Dave Macpherson
About Me
I'm the Head of Key Accounts and specialise in sourcing highly qualified IT professionals throughout the UK.
I've worked at Evolution since 2008.
My role is to develop long and rewarding relationships. I deliver company-wide IT recruitment solutions with a team of technology specialists.
We aim to provide an outstanding service to both IT Professionals and our clients.
The team has an excellent track record of being able to deliver high quality talent in a tight marketplace We have proven ourselves above many existing PSLs.
Working with clients we are able to offer regionally accurate, up-to-date salary benchmarking.
Key roles I recruit include:
DevOps and Cloud
CTO/CIO
Technical Consultants of all levels
Software Developer/Architects (both Open Source and Microsoft)
Business/Systems/Data Analysts
Project & Programme Managers
Tester – Manual and Automated of all levels
Security Cleared Professionals
---
My Recommendations
"Evolution are very professional and helpful agency, they are not pushy and totally understanding of each situation. I would like to say if you are looking for a change use these guys, I know I will if I ever change jobs again."
Jayesh Patel – DevOps Engineer
"I have dealt with number of agencies during my professional career. I can definitely say the professionalism and commitment shown by David Macpherson during the engagement was excellent. I would certainly reach out to him for any future role change or career advise. Thank you very much for David and Evolution"
Raja Balasubramanian – DevOps Engineer
"Evolution, and specifically David MacPherson, have been excellent throughout the whole recruitment process. They have kept me up to date with progress and have an obvious in depth knowledge of the employer."
Steve Parham – Senior Platform Engineer
"David was an all round great guy! He kept me in the loop with progress of my application & found me a job that will both help me progress in the path I want to go in & something I love!"
Jack Thompson, Junior UI Software Developer
"I have worked closely with David to fill a developer position and found David's knowledge of the industry, approach and attention to detail to be second to none. I have no hesitation in recommending David to anyone looking to fill a position within their company."
Tim Dixon, Client
---