How we work with you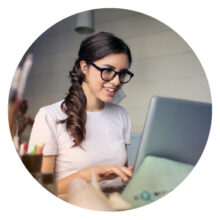 Step 1: Search for jobs and apply
We offer you a quick and easy way to search for open IT jobs in Singapore that fit your skills and experience. Our Talent Consultants have the know-how to identify the right roles that align with your career ambitions.
Search for the latest permanent and contract IT jobs in Singapore: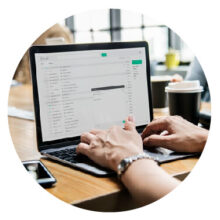 Step 2: Upload your CV
Our online form makes it easy to send us your CV. If there are no suitable open positions, you can send us your speculative CV too. We will then contact you if your qualifications meet the requirements of a current or upcoming position.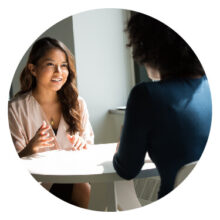 Step 3: Getting to know you
You are more than just your CV. We want to understand your interests, preferences and career goals, so that we find you a job that is just the right fit.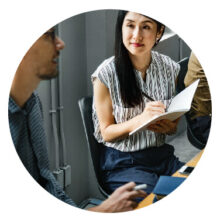 Step 4: Find the right fit
We work with you to refine your CV, prepare you for interviews, and share local salary and hiring trends to keep you well-informed.