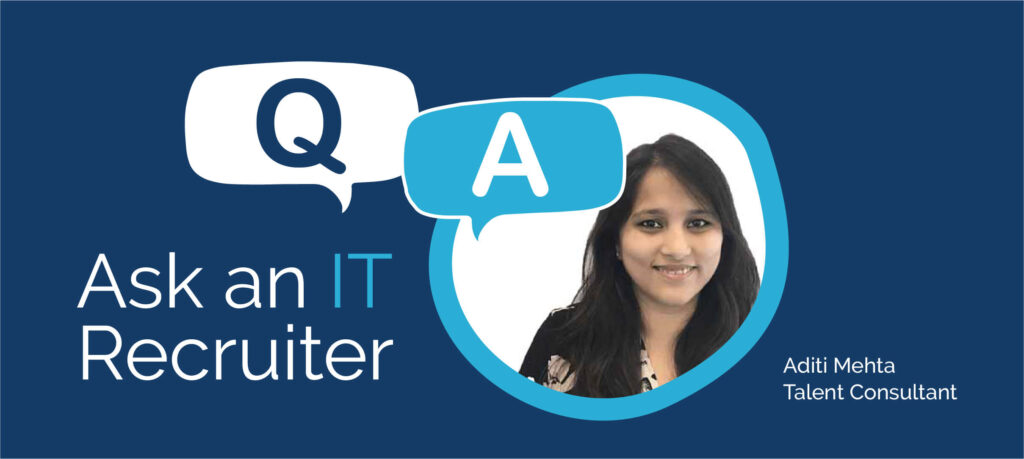 Which resume format should I use? What file type should I send my resume in?
The most common resume format is the reverse chronological format which lists your work experience from the newest (most relevant) to oldest (least relevant). With this structure, you will be able to demonstrate your career progression. This format is great if you:
Are applying for a position in a similar field, and
Do not have huge employment gaps.
Another format that may be used is the functional format which focuses on your skills and experiences. This format is great if you
Have large employment gaps in your employment history, or
Are in the midst of a career change into a new industry.
Regardless of which format you use, it is important for your resume to be free of spelling and grammar errors. Additionally, you should include your professional profile or summary of qualifications that list your most relevant skills and experience at the start of your resume.
As for the file format, most employers prefer a .docx or PDF file. Note that some companies employ an Applicant Tracking Software (ATS) which scans your resume for specific details. In such cases, they may request for your resume in .docx format to facilitate the process. If you are sending your resume to a third-party recruiter, it is advisable to send in a .docx file since recruiters typically share your resume with their clients in a format specific to their firms.
Have a burning question for an IT Recruiter? Send it to marketing@evolutionjobs.sg and get your questions answered.
Aditi is a Talent Consultant at Evolution Singapore. She is an MBA graduate with a specialisation in HR. Before joining Evolution, she was a HR Business Partner at a leading bank in India. The biggest joy Aditi derives from recruitment is that of finding the perfect role for a candidate. Nothing beats knowing that you've helped someone secured their dream job. After work, she likes to chill over Netflix and ice cream.
Love this article? Share it!