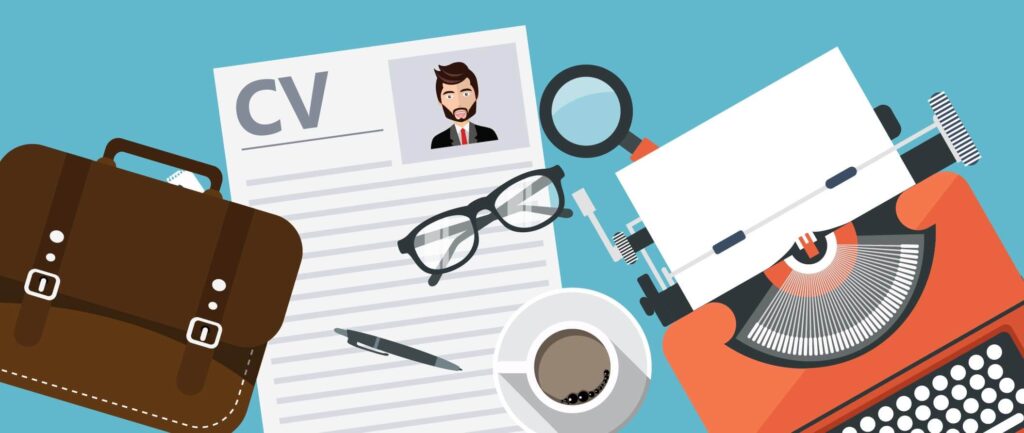 Types of recruiting agencies in Singapore
Type 1: Contingency recruiting agencies
Contingency recruiting agencies tend to work on junior to mid-senior level roles. They match the qualifications and skills of a candidate with the requirements of the client company.
Following a criteria match, the recruiting agency typically begins by contacting the prospective candidate for a quick conversation over the phone to understand his or her motivations, job search status and interest in a position. If the candidate is found to be suitable, the recruitment consultant will put forward the prospective candidate's profile to the client company.
If the client decides to interview the prospective candidate, the recruitment consultant arranges the interviews between the interviewers and candidate. After every round of interview, the recruitment consultant gathers feedback from both the client and candidate to understand any concerns and questions they might have. If the client decides to extend a job offer to the candidate, the recruitment consultant coordinates this part of the process as well. If the candidate is a foreigner, the consultant then proceeds to prepare for employment or dependent pass application.
Type 2: Executive search firms
These are also called retained search agencies. They typically work on mid-senior to senior level positions. Their services require an upfront payment that is typically non-refundable. Due to the upfront payment, the search process tend to be more rigorous than the usual contingency search process. There are firms which are doing things differently, for example, at Evolution Recruitment Solutions, we offer an executive search service called Talent Guaranteed where we offer a 100% refund if we fail to fill the position.
Throughout the process, we work closely with the clients to define the search strategy, updating clients along the way with market information. From a long list, consultants contact prospective candidates to understand their personalities, career aspirations and professional experience. We eventually end up with a few shortlisted candidates which we recommend to our clients.
Type 3: Temp agencies
Temp agencies are also known as staffing agencies. Such agencies hire staff to fill temporary positions within an organisation. Temp agencies provide candidates who work for a specific period of time because of seasonal demand or an employee leaving the organisation on a temporary basis such as maternity leave.
The new hire is paid based on a mutually agreed hourly rate with the client company. The new hire is paid by the temp agency which may also offer benefits such as health insurance. At times, the client companies may hire contract staff via temp agencies and convert the staff onto their permanent payroll at a later time.
Type 4: Specialist recruiting agencies
Specialist recruiting agencies concentrate on recruiting in a particular discipline. This may be healthcare, finance, oil and gas etc.
Due to their focus on just one or a few specialisations, specialist recruiting agencies are able to develop their search capabilities and may be able to provide a faster and higher quality service. For example, at Evolution, we specialise in only technology and each consultant concentrates on only one or a few verticals in technology, i.e. one consultant specialises in technology sales, and another in software engineering etc. This means that consultants are able to build deep knowledge and wide networks in their own fields of specialisation. As a result, we are able to turn around to clients quickly within 48 hours with suitable candidates.