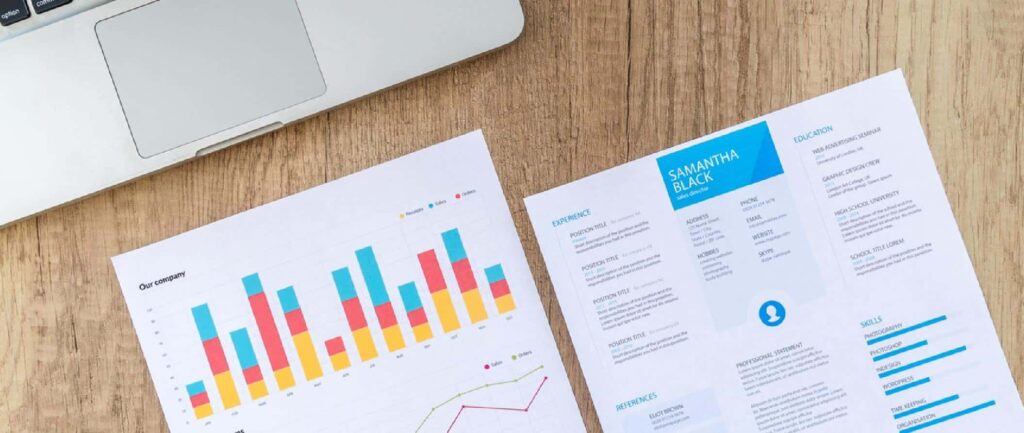 Tips for a Speculative Job Application
A speculative job application involves sending a CV to your target company or a recruitment firm, without a position being advertised. In general, 70% of openings do not get advertised. This is particularly true for smaller companies or startups that do not allocate a lot of resources to recruitment and attraction. If you only respond to job adverts, you may miss out on a huge range of opportunities. By putting your foot in the door first, you may impress the employer sufficiently such that they'll keep you in mind when the vacancy arises. It's also possible for companies to create jobs specially for the person who has impressed them.
By the way, we welcome speculative CVs too! To send in a spec CV, simply click on the "CV Drop Off" button on the top right corner. Even though a position may not be available right now, there's a good chance that it will come about in the future.
1. Do your research
If you already have a target company in mind, find out everything you can about the company.
You should be looking out for these:
How is the company performing?
Who are its competitors?
Does the company have plans for expansion/growth?
Building your knowledge about the company can help you work out how your background and skills might be valuable.
Next, you'll need to research who would be the best person to write to. Ideally, you want to reach out to someone with hiring authority. This could be the head of a team or department. LinkedIn is a useful tool that you can explore, both for researching the company and its current employees.
2. Understand what you have to offer
What are your key strengths? Why would your target company find them valuable?
Use the "what's in it for me?" principle. This is where your research comes in handy – always link your key strengths to the company's requirement. Focus on your relevant skills and experience and avoid overselling. Since you're not working on a specific job description, you may find this challenging. There's a simple solution to this – you can check out job descriptions of similar roles in other organisations. Make sure you cover all the key requirements for the job role.
You might also want to "set the scene" and provide details on the company/projects you've worked on. Keep this brief and focus on differentiating yourself from the rest of the market.
Bear this in mind: "Show, don't tell". Instead of saying you're an effective leader, provide examples to show where and how you've used your leadership skills. Your objective at this stage should be to pique the reader's interest to meet you.
3. Include your contact details and current work situation
In your cover letter, include the best contact number to reach you and explain your current work situation. Employers will be keen to know if you're currently employed, about to graduate etc.
4. Include your hobbies
You may want to include a short section about your hobbies and interests as these will give your target employer insights into how well-rounded you are. This is especially so if they are relevant to the job that's available.
5. Not hearing from an employer doesn't mean rejection
It's OK to show that you're enthusiastic but you should avoid coming across as desperate. While it's acceptable to follow up with a call a few days after you've made the first contact, making multiple calls every few days can be counterproductive.
Similarly, if you've previously applied for a position with the company, it's likely that your records are already in their system and hence there's little need for you to send in another speculative application.
6. Be polite and personable
It's important to ensure that you're polite and personable on all correspondence, e.g. emails, phone calls etc. By being polite and respectful, you leave a good impression and is more likely to put forward for a position when it becomes available.
Love this article? Share it!