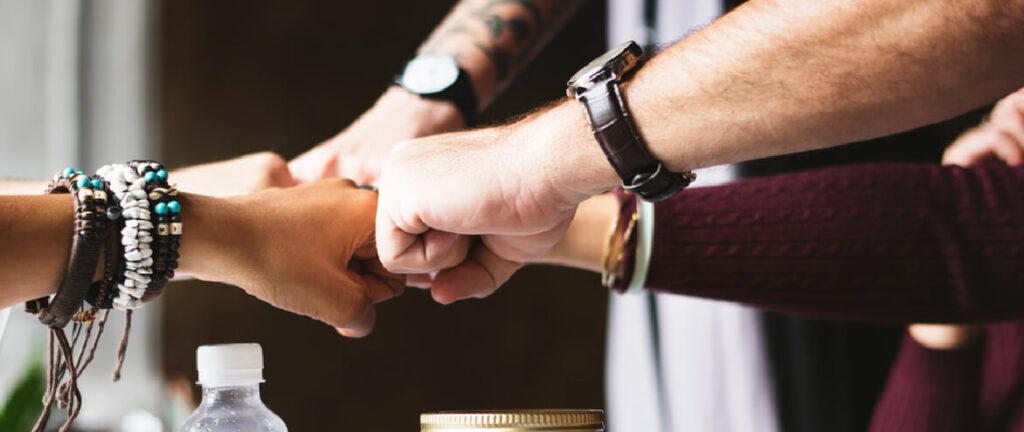 [Seminar] How to Attract the Best Tech Talents for Your Startup
The war for tech talents is real. With large, established tech and non-tech companies and young startups all vying for the same talents, how can yours stand out from the crowd and attract the right people to take your business to the next level? In this seminar, we will share how we helped a tech startup hire 50 talents and much more. Expect real case studies, tips and learning points to help you attract the talents you have been looking for.
Register for the seminar here.
Some highlights include:
– Challenges startups face when it comes to attracting talents
– Solutions to these challenges
– Case Studies
Speaker's Profile
Speaker: Chris Hopkins, Regional Director, APAC, Evolution Recruitment Solutions
Chris currently heads Evolution's APAC business. His passion in helping companies and people realise their potential brought him into the recruitment industry 15 years ago. With an exceptional business acumen and extensive knowledge in recruitment, Chris has been immensely successful in helping companies expand into new markets. He set up Huxley Associates' first APAC office in 2009 and Evolution Singapore in 2011. Under his leadership, Evolution APAC has won numerous accolades, the recent ones being IT and Technology Recruitment Company of the Year 2016, Best DevOps Recruitment Excellence Awards 2017 and Financial Review Top 100 Fastest Growing Startups 2017.
Chris' areas of expertise include employer branding, candidate experience, talent sourcing, candidate mapping and talent management.
Register for the seminar here.
Ecosystem Partner: Block 71 Singapore