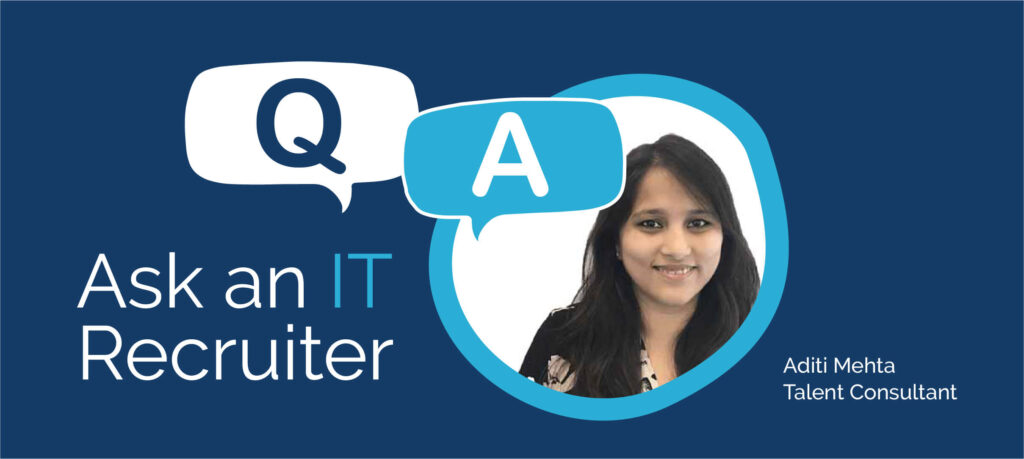 Is leaving a job after two years considered job hopping?
"Job-hopping" is generally defined as spending less than two years in a position. That said, two years isn't particularly a long time either, considering a new hire takes an average of 6 months to be fully up and running in a position. Therefore, I would say that it is fine to change jobs after two years if it is 1) backed by a valid reason and 2) not done too often.
In the IT industry, changing jobs every 2 to 3 years is more common compared to other industries. There are good reasons for IT professionals to do that since changing a job every 2 years could keep their skills fresh and may be necessary for them to stay current in a highly competitive market. Other pros include:
Gaining exposure to new technologies
Learning how others are conducting business
Meeting new people and expanding your network
Being seen by new employers as someone who is adaptable and not afraid of change or taking risks
Typically, "job hopping" may be perceived negatively if you have done it multiple times and are not able to provide good reasons for doing so. "Job hoppers" may be disadvantaged in the following ways:
Employers may be hesitant to invest in the job hopper, as they do not want to take the risk of investing in an employee who may be leaving soon.
The job hopper's job may be less secure since they will be at the top of their employer's mind in a retrenchment, given their track record of leaving companies quickly.
They risk damaging relationships along the way.
Bouncing from one job to another may be indicative of job hopper's poor judgement.
Employers will find their commitment and loyalty questionable.
While there may be advantages to switching jobs after two years, a series of such short stints on your resume is almost certainly going to be a red flag for potential employers and recruiters. It is ultimately important to take a step back and examine important career questions such as "What are you passionate about?" and "What problems are you good at solving?". You want to be building a good track record of results throughout your career. If you keep changing jobs every 2 years, it is going to be hard for you to do that.
Have a burning question for an IT Recruiter? Send it to marketing@evolutionjobs.sg and get your questions answered.
Aditi is a Talent Consultant at Evolution Singapore. She is an MBA graduate with a specialisation in HR. Before joining Evolution, she was a HR Business Partner at a leading bank in India. The biggest joy Aditi derives from recruitment is that of finding the perfect role for a candidate. Nothing beats knowing that you've helped someone secured their dream job. After work, she likes to chill over Netflix and ice cream.
Love this article? Share it!