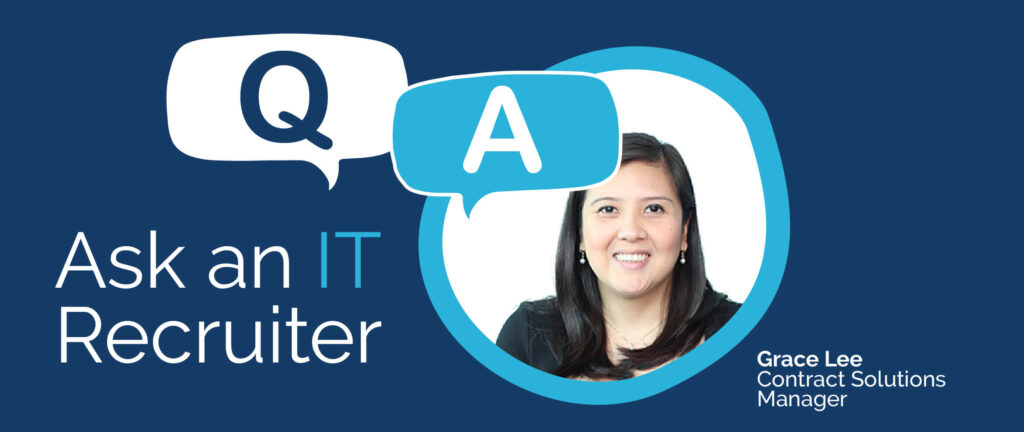 I wasn't on good terms with my managers. How can I still get good references?
Positive references are crucial for landing a new job. If you didn't get along with your managers, there are still ways for you to obtain good references.
1. Ask your managers what kind of reference they would provide
Even though you and your manager have not gotten along well, he may still have good things to say about you. This is particularly so if you have done a smooth transition during your departure.
Bear in mind that you should always ask for your managers' permission before you provide them as references. When you reach out to them, speak confidently and ask if they could provide a professional reference for you. You should also ask for an example of a reference they would provide. You will be surprised that they may still be willing to mention your professional accomplishments and great things you have done for the company. If a manager rejects you or is not willing to provide a positive reference, shrug it off, look for someone else.
2. Ask previous colleagues
Colleagues with whom you've worked closely with on projects or day-to-day tasks can also vouch for your work ethic and strengths. You may have been a good team player who have not just contributed to a team project but also guided your team members along. If so, reach out to them and ask if they would be willing to endorse you as a team player who has leadership qualities. Help them prepare by sharing specific traits or stories with them which they can mention should they receive a call for reference check.
3. Look beyond your day job
If you took part in extracurricular activities or volunteered at organisations, these are great sources of references. You can ask a volunteer coordinator or leader to recommend you based on your soft skills, such as interpersonal skills, problem-solving skills and time management skills. Increasingly, employers do look out for soft skills tech professionals so such reference are definitely useful.
Other tips:
Gather a group of potential references, more than you would require for one job. Having a large pool will allow you to select references based on the requirements for each job you apply.
If you have connections within the company you're applying for, you should definitely ask them. Internal reference have a much higher impact.
For recent graduates, you can consider asking faculty members to be your references, especially if you've excelled in their courses.
Offer to provide references to people who are willing to give you one. Your connections will appreciate the offer.
Have a burning question for an IT Recruiter? Send it to marketing@evolutionjobs.sg and get your questions answered.
Grace Lee is a Contract Solutions Manager at Evolution Singapore. She loves the excitement and fulfilment a career in recruitment provides and is motivated by the knowledge that she's helping businesses achieve success through recruiting the best-fit candidates for them. Grace loves a good workout, you can catch her at Fitness First 100am almost every day.
Love this article? Share it!