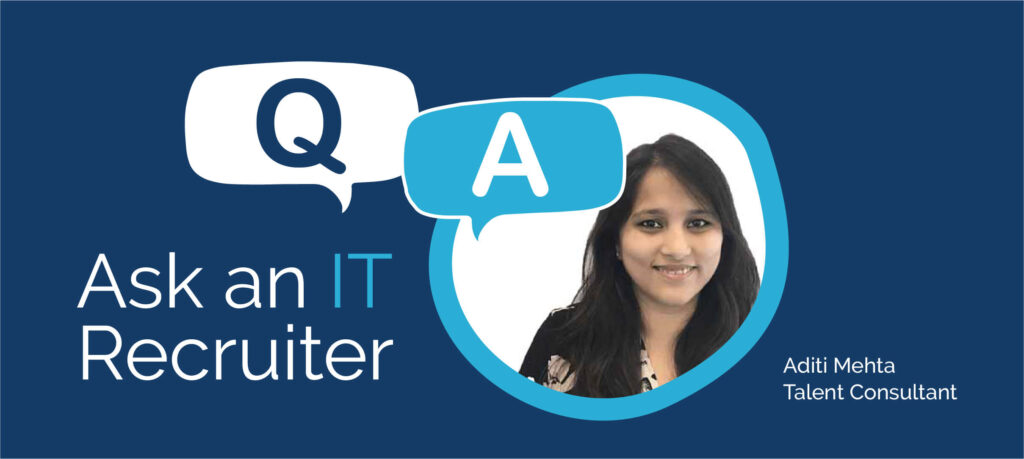 I am applying for jobs below the level of my last position. How do I explain this to my interviewer?
If you're clearly overqualified for the position you've applied for but made it to the interview, it shows that the hiring manager is willing to consider your profile. Use the interview as a good chance to dispel any uncertainty he/she might have. The key is to not cause the interviewer to worry about your behaviour, competence, or motivation. Consider the following ways to answer that question:
1. If you're simply attracted to the job scope, let the interviewer know this. E.g.: "After being a manager for two years, I found that I missed being involved in the technical details of the products. I've realised that I truly enjoy being a developer."
2. Articulate how your skills will help that specific employer. Find out as much as you can about the company and align your skills to what the company is looking for. During the interview, be clear about the skills you'll bring to the company and how the company will benefit from having you.
3. Be perceived as a person who believes there is honour in every job. Ultimately, one question will be on your interviewer's mind: Won't it be humiliating for you to take up a job that people consider beneath you? Display a positive attitude throughout the interview, show examples of how your latest job responsibilities overlap with those of the job you're applying for. Draw out the similarities and demonstrate that you had enjoyed handling those tasks and will certainly feel the same in the new role.
4. End the interview with the question, "Are there any concerns you have about my employment that I have not yet answered?". Deliver this in a confident and enthusiastic tone. Use this chance to further clarify any doubts the interviewer may have.
Have a burning question for an IT Recruiter? Send it to marketing@evolutionjobs.sg and get your questions answered.
Aditi is a Talent Consultant at Evolution Singapore. She is an MBA graduate with a specialisation in HR. Before joining Evolution, she was a HR Business Partner at a leading bank in India. The biggest joy Aditi derives from recruitment is that of finding the perfect role for a candidate. Nothing beats knowing that you've helped someone secured their dream job. After work, she likes to chill over Netflix and ice cream.
Love this article? Share it!