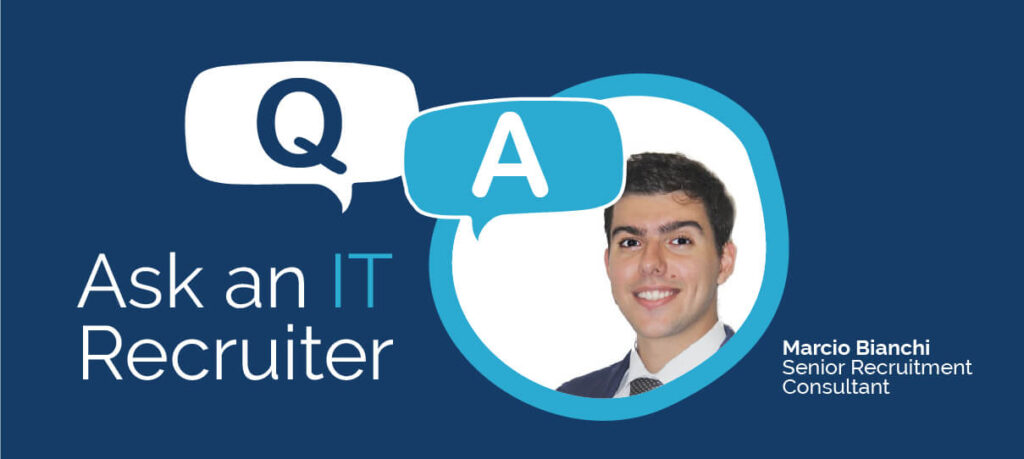 How do I answer the interview question "why are you looking for a job change?"
Interviewers asked this question because they want to make sure you are not leaving for wrong reasons, such as poor work performance or bad working relationships. Based on my observations, most candidates are looking for career progression when they switch jobs, so good answers to this question would be "seeking a better opportunity", "seeking career growth" and "seeking more work challenges".
An additional tip here: If the job you are interviewing for offers career growth and more work challenges, you should definitely highlight that these are the things you are looking for. You can also point out how your skills and experience would be a good fit for the team and business.
Bio: Marcio Bianchi is a Senior Recruitment Consultant at Evolution Singapore. He specialises in Cloud and DevOps across South East Asian markets. It was passion that brought him into the recruitment industry. From an early age, Marcio knew he wanted to help people, and a recruitment career enables him to help companies and candidates fulfil their potential. Outside of work, he loves go-kart racing.