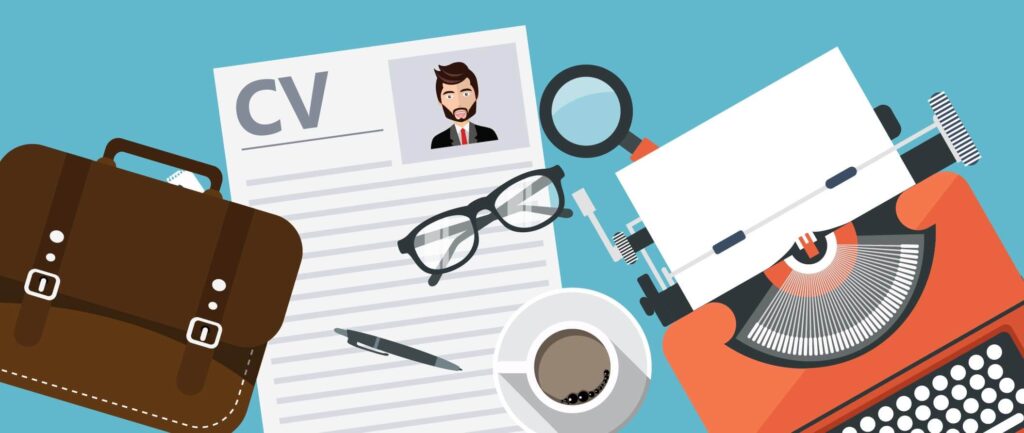 Here's Why You Should Hire for Attitude Over Skills
It has been often said that companies should "hire for attitude and train for skill". In the current candidate-driven IT recruitment landscape in Singapore, this is also the advice recruitment agencies in Singapore give to their clients—and for good reasons.
What does "hire for attitude and train for skill" really mean?
According to Mark Murphy, a thought leader in the field, 46% of new hires fail in their jobs within the first 18 months. Of these, 89% was due to reasons associated with the new hires' attitudes. These included a lack of coachability, low levels of emotional intelligence, motivation and temperament. What this implies is that by hiring people with the right attitude, an employer would already be able to reduce its new hire turnover rate.
Putting attitude first doesn't mean technical and soft skills are less important. Skills are still important prerequisite for a new hire to do his job well and cope with the demands of the job; however, skills can easily be assessed through technical tests or simply viewing a candidate's portfolio. Moreover, a candidate lacking certain non-critical skills can acquire those skills after joining the company as long as he has the right attitude.
That said, in a high-cost location like Singapore, it is inevitable for employers to look for "near-perfect" candidates to keep the upskilling time as low as possible. Looking for candidates who check all the boxes is no doubt the ideal outcome of the interview process; however, this is challenging in sectors that are which is talent-short, such as technology.
What the Numbers Show
Some other attitudinal reasons why new hires fail are:
• 26% are incapable of accepting feedback and constructive criticism
• 23% lack the intelligence to understand and manage emotions
• 17% lack the motivation to excel
• 15% have a mismatch attitude and personality for the job
The statistics have proven true across all industries, particularly in positions that require interaction with other people regularly.
Hiring for Character
Organisations that hire new employees based on their character do so because of the idea that it's easier to train someone's skills than to change their character.
While the experienced and the talented with a bad attitude are likely to fail at their jobs, the less experienced with great attitude have higher chances to succeed long term. Someone may have all the necessary skills for the position, but if their personality doesn't fit the company culture, they are likely not the best person to hire.
Hiring for Skills
In the other scenario, you hire someone qualified but with a poor attitude. While it's not impossible to improve their attitude, it can be a much longer and riskier path to take as doing so takes a personal decision, willingness and determination to change. It's something that others can't be convinced about unless they're open to it.
Keep in mind that although technical skills and industry expertise are hard skills that make a CV stand out, they only form a part of the equation.
Another thing to consider is the fact that industries are getting disrupted and technologies are evolving at an unprecedented pace. Ultimately, the willingness to learn new skills will be an important determinant of the new hire's success than his skills.
Basic Attributes to Look For in Applicants
If hiring based on attitude is so valuable, what specific attributes should businesses be looking for?
Besides the critical skills and educational requirements for the position, also look out for the following attributes in the candidates:
• Commitment
• Adaptability
• Accountability
• Taking initiative
• Willingness in learning
Willingness to collaborate
• Problem-solving skills
As an IT recruitment company in Singapore, we are dedicated to helping you fill your IT openings by connecting you with applicants with the right skills, experience and attitude. Get in touch with us today!