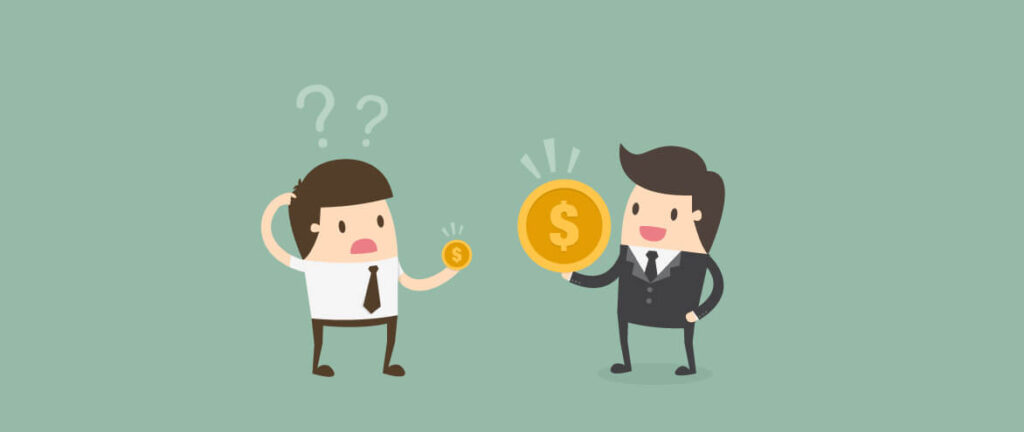 Here's how your salary is calculated
What goes into deciding how much salary you should be getting?
In many organisations, salary ranges are determined based on a common method of mapping salaries for specific jobs and responsibilities with other similar organisations in the market, i.e. competitors. Some organisations hire a third-party firm that specialises in compensation and salary benchmarking.
When the human resources department calculates the salary package of an employee, they consider:
1) the individual's job responsibilities
2) how critical the role is
3) how complex the job responsibilities are
4) how easy it is to find qualified people for the role
Demand and supply of talent
Generally, the usual market forces will be at work when determining the salaries of employees – the higher the demand and the lower the supply of talent, the more salary employees can command. For instance, the current market demand for cybersecurity specialists, data scientists, UX Designers and Digital Heads is higher than the supply in the market. Hence, professionals in these areas are paid higher than other areas in IT.
Check out:
How much is a Software Engineer's salary in Singapore? (Updated Feb 2019)
How much is a Data Scientist's salary in Singapore? (Updated Feb 2019)
Organisation's employer brand
Some organisations want to improve its positioning in the employment market and is willing to pay a premium to attract the top candidates not just to the organisation, but also away from rival organisations.
That said, there are also organisations which pay employees the lower end of the salary range because they have a very strong brand and candidates are willing to work there despite the salary being average or even below average. For example, some organisations have well-known star managers or high-performing teams, and candidates want to enter the organisation for the experience rather than the money.
Professional background and academic qualifications
In general, the more years of relevant experience an employee has, the more salary he or she would be able to command. For first-time employees, graduating from an elite university and/or graduating with good grades may also influence his or her starting salary.
Performance
In most organisations, both the organisation's financial performance and the employee's own performance have an influence on the employee's pay. Performance usually affects the employee's bonus or salary increment.
It is common for organisations to schedule regular performance appraisals which then provides information for the calculation of the employees' bonuses and salary increments.
Cost of Living
Where the role is based has an impact on the salary range for the role. The salary range will be higher for a job located in a city with a higher cost of living than a city where it is cheaper to live in. For example, a software engineer in Singapore is paid higher than one in Malaysia, for the same job scope.
Check out:
How much is a Software Engineer's salary in Singapore? (Updated Feb 2019)
How much is a Data Scientist's salary in Singapore? (Updated Feb 2019)
Employment Perks
Some organisations provide numerous other perks for its employees and employees may in turn be inclined to accept a salary on the lower end of the range. Such perks include medical insurance for employees and their family members, gym membership, paid time off, stock options, flexible work arrangements etc.