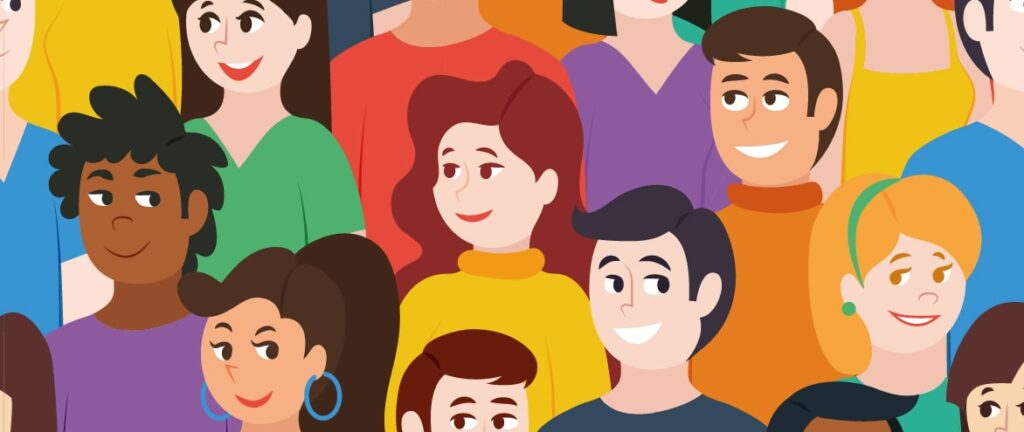 Beyond the CV: The 6 Qualities that Matter Most to Employers
Most career-minded individuals would agree that their goal is to progress in their careers, build their core skill set and establish their professional network.
Gone are the days when hiring managers only look at your technical knowledge to determine if you're the right fit for the role and organisation. It is common for companies these days to have a 3- or 4-step interview process, consisting of technical tests, 1-to-1 interview and panel interview. With employers more aware of the harms of making the wrong hire, many place attitude as important as, if not more important than skills.
Attitudinal qualities are notoriously hard to determine; however, by demonstrating that you have a good attitude, you will be placed ahead of the other jobseekers vying for the same position.
Now you might wonder "What does having good attitude means?"
Here, we sum up 6 most desirable attitudinal qualities that employers look for. Employers typically ask you behavioural-based or scenario-based questions to gauge if you have these qualities. Use the list below to help you with your interview preparation. Think of examples of situations where you have demonstrated each of the quality, so you won't be caught off guard when you're asked about them.
1. Strong Work Ethic
A strong work ethic is one of the first qualities HR managers look for in a candidate; the commitment to work on time, do what you're hired to do, and meet deadlines, to name a few. In a study, 73% of the respondents claimed they want to see applicants demonstrate their willingness to work hard and do more than clock in and clock out.
2. Positive Attitude
Having a great attitude, energy, and optimism can also make you a valuable addition in the workplace. Here, we don't suggest you have the so-called "Pollyanna attitude" or an unrealistic happy outlook in a situation but the ability to acknowledge your errors and move forward positively.
Tip: Speaking ill of your previous employer is a serious mistake in a job interview. In many cases, HR managers evaluate an optimistic outlook based on how you speak about your previous company.
3. Eagerness to Learn
Even when you're applying to a company in the same industry, there's often a need to learn new information and discover new ways of doing things. This is especially common for high-growth industries or areas, for example data analytics, UI/UX and IT security jobs in Singapore. Employers are typically fine with candidates not meeting 100% of the hiring requirements since these areas are known to be talent-short. However, they do look for candidates who show a willingness to learn new concepts and overcome challenges with dedication.
4. Team Player
Most jobs require some level of collaboration in the workplace. As a team player, you should be flexible enough to communicate and get along well with different personalities and work styles while contributing to the success of your team. In an interview, you can demonstrate your collaboration skills by citing some examples of your accomplishments working in an organisation.
5. Independent Thinker
As much as you have to be a great team player, employers will also want you to be an independent thinker, even if it means challenging the status quo and standing up for what you think is better for the business. It should go hand-in-hand with your decision-making skills where you'll have to use your judgment to take action or rectify things.
6. Adaptability
Capping off the list is your ability to adapt to the culture and work ethics of the company. As a potential candidate, you should demonstrate a willingness to embrace changes and maintain a sense of curiosity to adopt new skills and proactively learn additional information that is necessary for the business.
Tip: You can display curiosity in an interview by asking intelligent questions about the company's background and culture. It helps in your research of the company so you can have a broader discussion, and this further indicates your interest in the position.
There are so much more qualities that employers look for in an applicant. These can range anywhere from excellent communication skills, reliability, transparency, integrity, loyalty, commitment, and more.
The list above should give you an idea of what will make you a great candidate for a position. One thing to keep in mind is that even if you do not possess all these qualities, what matters is that the personalities you're trying to claim are genuine and are reflected in your resume.
Are you applying for a new job? Visit this page for the latest IT job opportunities in Singapore.