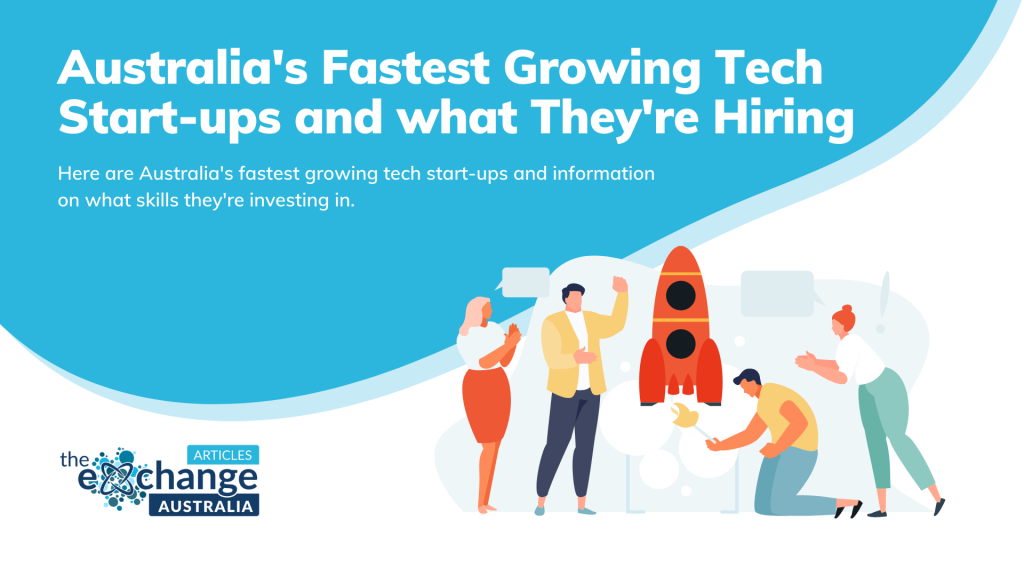 The Fastest Growing Tech Start-ups in Australia
Half Dome (Growth 2,390%)
My Plan Manager (Growth 1,621%)
Autoguru (Growth 1,004%)
Orca Tech (Growth 1,059%)
Half Dome
Media agency Half Dome, a Victorian business trying to distrupt the advertising industry, has been named the overall winner of the 2020 Deloitte Technology Fast 50 Australia awards.
The agency grew revenue by 2390% over three years. Its clients include retailer The Good Guys, lawyers Maurice Blackburn and bookmaker BetEasy.
The Deloitte Technology Fast 50 Australia, now in its 20th year, ranks the fastest growing technology companies in Australia, with a minimum cumulative revenue of $8 million over a three-year period.
Here's where Half Dome are investing their talent acquisition efforts: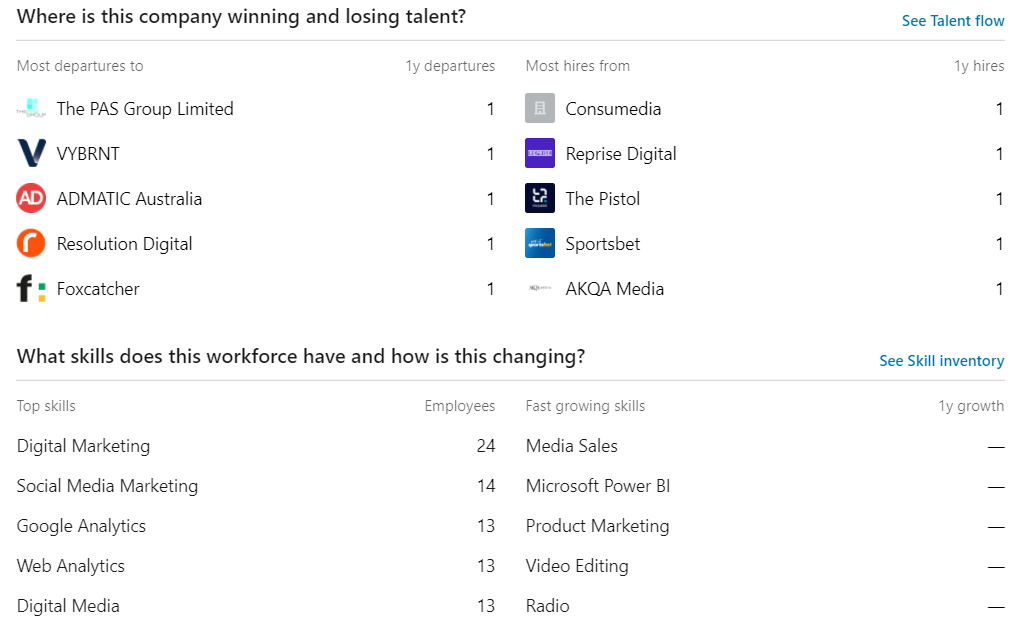 My Plan Manager
NDIS financial services provider My Plan Manager, runner up for the overall award, received the female leadership award for the highest-ranked company with a female founder or CEO.
Founder Claire Wittwer-Smith launched the venture on a kitchen table in Adelaide in 2014. It was the sector's first app for tracking NDIS budgets.
"As well as helping clients to use their NDIS funding to live their very best lives, I wanted to offer the same technology that we all use in managing our personal banking, so that clients could access their NDIS budget the same way," she said.
Here's where My Plan Manager are investing their talent acquisition efforts: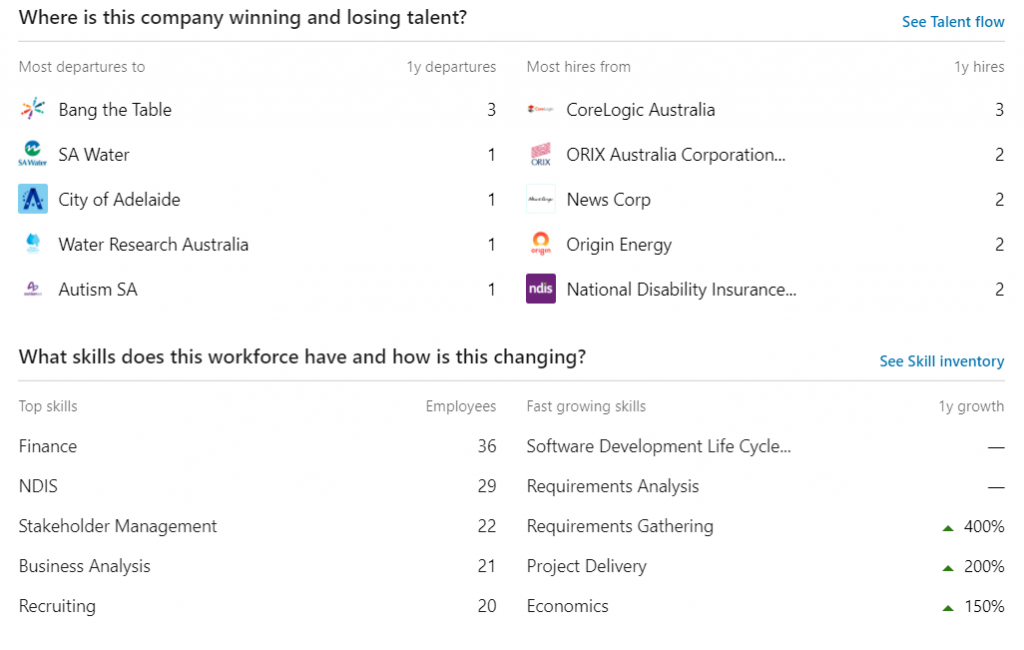 Autoguru
The car servicing website, which closed Series A funding round in February this year and secured $6 million in funding from OUTsurance in May, has already transformed the way consumers book a car service. And this is just the beginning for the ambitious business, which likens itself to booking.com for auto servicing.
Already, AutoGuru has become the first car servicing provider in Australia to offer AfterPay. In coming months, the startup also hopes to communicate directly with cars for predictive marketing.
Here's where Autoguru are investing their talent acquisition efforts: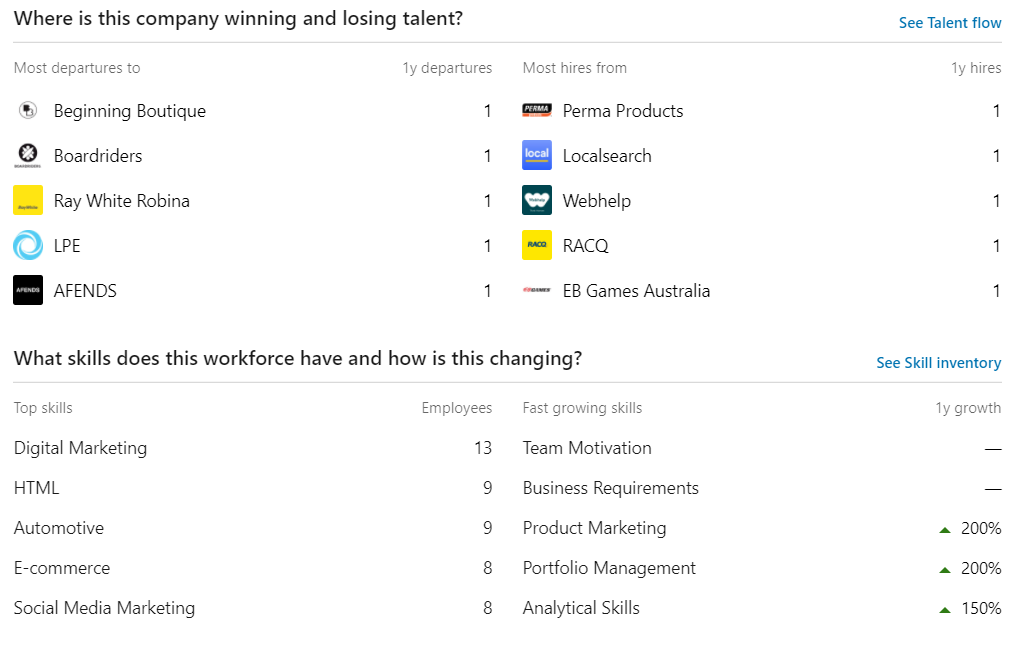 Orca Tech
Security specialist distributor Orca Tech has made some big waves in the Australian channel in 2020 by achieving a staggering growth rate of 1059 percent for the last three years.
The company was founded by Martin Christmas and Jack Sabo in 2019, who started another distributor, Observatory Crest, in 2008. In 2014, the company was acquired by global distributor Arrow.
Launched in 2017 with a focus on cybersecurity, Orca Technologies has seen strong growth from well-known vendors including Check Point and FireEye, particularly in 2020
Here's where Orca Tech are investing their talent acquisition efforts: