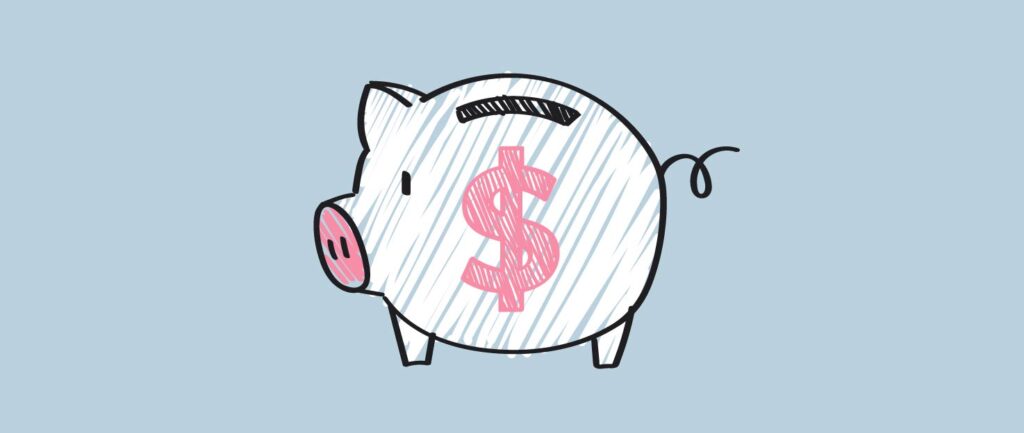 How much is a Software Engineer's salary in Australia? (Updated Feb 2019)
Software engineers design, develop, modify, document, test, implement, install and support software applications and systems. As Australian companies become more reliant on software, the competition for skilled software engineers has been intensifying.
There are currently 121,300 workers employed as software engineers or related functions, and 14.6% of them are female. They have an average age of 37 years old, and work an average of 38.4 hours per week, according to data from the Australia Government.
Based on Glassdoor's data, the national average salary for a software engineer is AU$83,968 on an annual basis.
This figure fluctuates depending on which city the software engineer is based in.
In Sydney, the average salary of a software engineer is AU$85,000, slightly higher than the national average.
In Melbourne, the average salary of a software engineer is AU$85,000 too.
In Brisbane, the average salary of a software engineer is AU$71,750.
Besides geographical difference, salaries may also be affected by these factors:
Seniority and job scope
The more senior and experienced the software engineer, the more salary he/she is able to command. Salary increase also happens when a software engineer progresses to a leadership role.
Industry
Some industries pay more than others. For example, a software engineer in the finance industry is likely to be paid more than a software engineer in the education industry, for the same job scope and seniority level.
Company's funding level
Generally, a company that is better funded would be in a better position to provide higher salary.
Want to be updated about the latest opportunities in Software Engineering?
Specialty
According to LinkedIn, software engineers can be categorised into 6 areas. Salaries are determined by the demand and supply levels of software engineers in each area. At the moment, Machine Learning and Data Science Engineers are paid the most due to their high demand and short supply.
1
Front-End Engineers
Top Differentiating skills:

Embedded Systems
Debugging
C
Linux
Embedded Software
Testing

2
Embedded and Application Engineers
Top Differentiating skills:

Javascript
HTML
CSS
jQuery
XML
SQL

3
Infrastructure and Cloud Computing Engineers
Top Differentiating skills:

Business intelligence
SDLC
Data Warehousing
Integration
Requirements Analysis
SQL

4
Machine Learning and Data Science Engineers
Top Differentiating skills:

Machine Learning
Python
Hadoop
Java
Algorithms
C++

5
Mobile Engineers
Top Differentiating skills:

Mobile Applications
C++
Java
JavaScript
Android
Objective C

6
Test and Quality Assurance Engineers
Top Differentiating skills:

Testing
Test Automation
QA
Regression Testing
Test Planning
Requirement Analysis
Love this article? Share it!