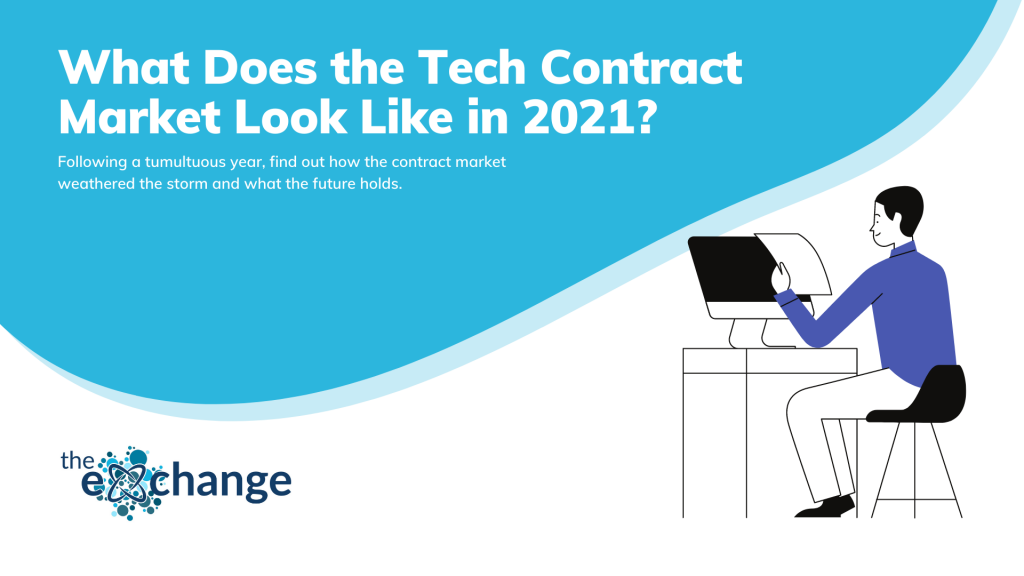 What Does the Tech Contract Market Look Like in 2021?
Following an extraordinary year, the jobs market has been under the spotlight. After plenty of turmoil and uncertainty, things seem to be improving. But what does that look like for the tech contractor market in the UK?
The Effects of the Pandemic
The unpredictability during March and April 2020 left companies reeling and unsure about what to do. Ongoing projects were paused, permanent staff were furloughed, and directors worked to keep organisations afloat. For contractors, this was a worrying time with the minimal amount of government support available for those working on a self-employed basis. Still, the information, communication and technology sectors fared better than most with only 9% of jobs at risk in May 2020, compared to 68% for accommodation and food services.
Of course, the nature of contracting means that those jobs were most at risk – either of ending altogether or reducing in pay. In fact, data shows that many IT contractors experienced a drop in day rate pay between 2019 and 2020.
Bouncing Back
As lockdown began to lift in March 2021, things started to change. Paused projects opened back up and demand is higher than ever. Many contractors are seeing day rates rebound to levels higher than 2019, and in some sectors they are 20% higher than the previous year.
IT talent is more sought after than ever before, and this is evident in the increased need for these skills throughout the UK.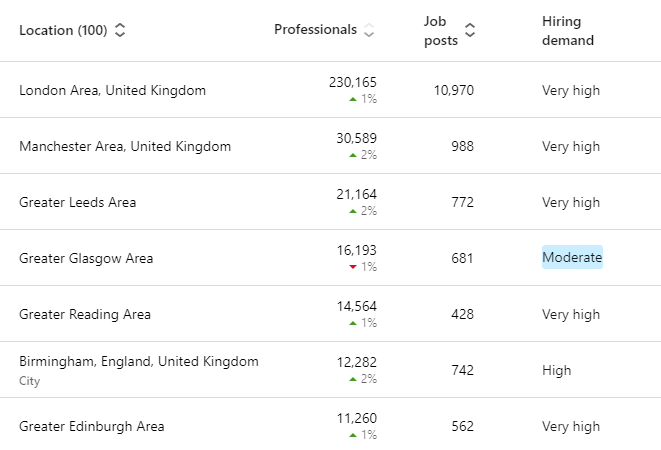 The IR35 Changes
IR35 has been much discussed throughout the contracting world, and the changes came into effect earlier this year. There were concerns that the changing rules could be a negative for contractors, but for most the increasing day rates have offset any extra payments.
Some organisations, including the FCSA, are calling for tighter legislation surrounding umbrella companies. There are worries that unethical umbrella companies could take advantage of freelance workers. Businesses are encouraged to do their due diligence surrounding the umbrella companies that they work with.
The Future of IT Contracting
There will always be a need for skilled IT contractors across a wide variety of sectors, for the completion of projects. And, despite the disruption of the previous year, most contractors aren't tempted to switch to a permanent role. A recent study found that 70% of contractors and freelancers intended to continue contracting for at least the next three years, and 62% said that they would recommend the career path to others.
Contractor resilience is strong, and the increasing day rates and demand show that IT skills are extremely sought after. As more companies embrace new technologies, this is only set to continue – particularly in areas such as machine learning, artificial intelligence and blockchain.
Contractors and companies will also see a boost from the increase in flexible and remote working, which will allow contractors to access more projects and, on the other side, companies to widen the geographical net and attract more talent.
If you are looking for IT or tech contractors or contracting roles, please get in touch today.