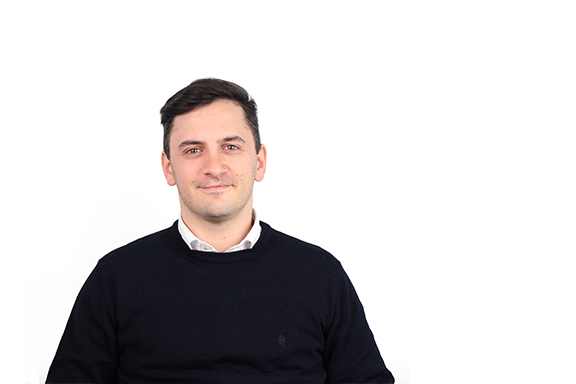 Account Development Manager
David Dowdall
About Me
I joined Evolution in 2011 having previously worked in a variety of sales roles and as a tax adviser at HMRC for three years.
I started off at Evolution by working the Java contract market and I now work on the contract delivery team.
I work with Evolution's largest clients and recruit for a range of contract requirements mainly in the South of England.
---
My Recommendations
"We've been working with David for a number of years and whenever I need help it's at short notice but David has always calmly delivered and helped us find the right people to support the team. He makes the whole process easy and effective."
Michelle Crawford – Director at Imaginera. Software products and consultancy for reinsurance.
"I have always found David to be clear and concise, as I have worked with him for a few years now. His ability to ensure that all the checkboxes are ticked during the process makes him stand out. I recommend him being a professional and a detailed oriented individual."
Sajid Malik – Senior Web Developer at Calrizen
"David helped me to place members in my team when my team underwent rapid expansion. David's ability to recruit and finetune the right candidates for the role enabled for this to be possible and easy. I have no doubt that we will work together in the future and David will support me and my team. David is easy to approach when recruitment solutions are required and maintains a good relationship with clients and those that he places in positions."
Sohail Chaudry – Test Team Lead at Clinisys
"David is a detail-orientated Senior Recruitment Consultant. He listens to exactly what a client requires but is also able to consult on latest market trends and best strategy for a campaign due to his exceptional market knowledge. David's technical knowledge is the envy of any recruitment consultant. David is also proactive in his approach to emerging technologies and trends. A true expert in delivering a diligent, seamless and risk free service. David would be an asset to any company."
Paul Lewis – Senior General Insurance Specialist
---