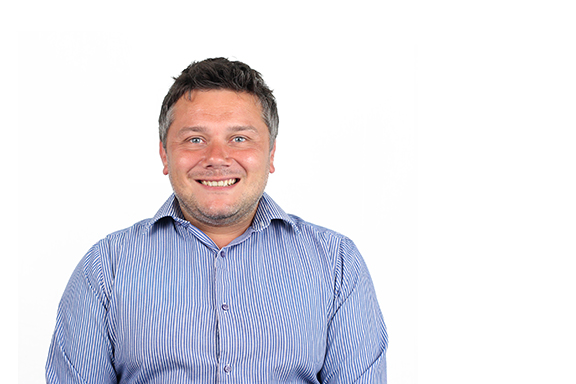 Senior Consultant & Team Lead
Ben Toynton
About me
Primarily I recruit Test/QA skills throughout the East Anglia, Cambridgeshire and Herts areas in the UK. I also lead a team of consultants covering the same geographical area but focused on recruiting other technical skills such as Java/Open Source Development and .Net Development.
My background is predominantly based around finance, having worked for financial mortgage packagers and short term finance providers.
I have a B.Sc. in Multimedia Journalism with Business Management and IT from the University of Manchester.
I have four children at home so have little spare time, but when I get the chance I follow MUFC and Warrington Wolves.