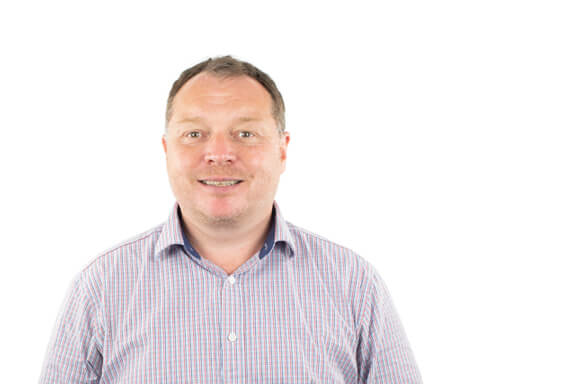 Director - Permanent Recruitment
Andy Brack
About me
I am responsible for the operational management of IT (Permanent), Key Accounts and the Engineering business units for Evolution across the UK. I also sit on the global board for Evolution.
My role is simply to help Evolution be a great business partner for our clients and candidates and to be a great place to work for all employees across the business.
I joined Evolution in January 2013 after spending 14 years working for Hays Recruitment Solutions.
During my 14 years at Hays I spent 11 years with Hays Information Technology starting as a Senior Consultant to eventually running the North, Midlands, Scotland & Northern Ireland Technology offices for both permanent and contract recruitment solutions.
I spent three years working for Hays in Canada as Vice President for Canada responsible for Information Technology, Accounting & Finance, Human Resources, Procurement, Office Support, Manufacturing and Logistics, Life Sciences, Construction & Property and Mining divisions. I was also Vice President of Sales for Key Clients in North America and sat on the Hays North American board.
I started my recruitment career with Kalamazoo Recruitment and worked for three years as a trainee and ending up as Recruitment Manager.
I studied Geography at Coventry University and during my early career I worked as an analyst for BT Chargecards.
Outside of work I keep busy with football, golf, sports in general and last but not least my family.