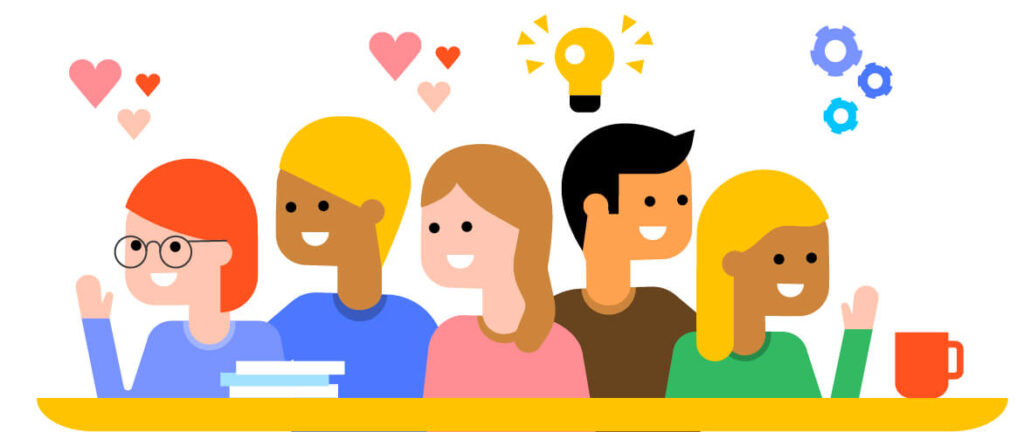 The Most In-Demand IT Jobs in Singapore Today
The demands of the IT industry evolves with developments in information technology. Hence it's not surprising that the skillsets required of an IT professional in this digital age is vastly different from just a few years ago. With technologies advancing at an unprecedented pace, change is the only constant in the IT industry. That said, no one can deny that IT is the industry/function to be in at the moment. The demand for specialists equipped with advanced digital skills is at an all-time high in 2019.
According to one survey, Singapore is likely to see stable growth towards the end of the year, with the most in-demand jobs being analytical and data-driven in nature. These include cybersecurity analysts, technology risk managers, data scientists, IT project managers, app developers, and UX designers, to name a few.
Let's take a further look at these in-demand IT jobs in Singapore.
1. Cybersecurity Analysts and Technology Risk Managers
The alarming number of high profile cyberattacks in the past have pushed businesses, particularly financial and public institutions, to allocate a significant amount of its funds to the protection of their information systems against cyberthreats that may result in business interruption.
It has also led to the hiring of cybersecurity analysts and technology risk managers whose functions primarily include planning and implementing security measures to protect the networks and the systems. They keep tabs on threats and monitor the networks for security breach.
2. Data Scientists and Data Analysts
The desire to make sense of large amount of data is fuelling the demand for data scientists and analysts. The prevalent use of the Internet and the rise of AI and machine learning have all caused a surge in demand for advanced data interpretation skills.
According to a LinkedIn salary report, data scientists earn an average of $70,000 a year. They are highly sought-after by almost every industry—from retail to manufacturing—to interpret data and help businesses make well-informed data-driven decisions. To be a data scientist, one must have a strong foundation in computer science, statistics, and analytics.
3. IT Project Managers
As organisations look into different ways to become more efficient and cost-effective, we're seeing an increase in demand for project managers who have an established portfolio in delivering technology project with success and within budget.
These professionals bridge the gap between businesses and technical people. They are expected to possess in-depth technical know-how and superior interpersonal skills to translate business requirements to technical specifications and also technical speak into laymen language. Experienced project managers can earn an average of $130,000 a year.
4. App Developers
The demand for app developers who can deliver technological solutions remains an all-time high and many IT recruitment agencies in Singapore have been gathering a pool of talented app developers to meet market demands.
App developers create, run, and program computer application software that is dedicated to helping organisations be more efficient and provide better services. They make an average of $50,000 every year.
5. UX Designers
More than ever, businesses are putting an emphasis on their user experience, with the need to offer users a seamless, frictionless digital experience. Today, an optimised UX design has become a prerequisite for businesses across all platforms and devices.
Without UX designers, businesses could be missing out on the conversion opportunities a great UX design can offer. Conversely, with an optimised UX design, businesses can provide meaningful and relevant digital experiences to their users.
Are you an IT professional? With millions of open positions, the right job awaits you in the IT industry. With the continuous developments in technology, you can only expect the demand for IT professionals to continue for the years to come.
Ready to get started? Search for the perfect IT job for you at Evolution! Visit our website to view hundreds of IT job openings today!