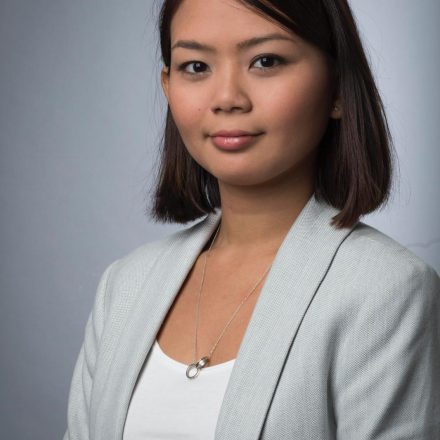 Principal Consultant
Shala Zailani
How long have you been a recruiter?
Since 2011 I had the opportunity into the world of recruitment and was a candidate manager for 1.5 years before I slowly transitioned my career into client and candidate management. My recruitment experience has been specialised in helping clients across Asia to recruit for technical and/ or niche hires across different industries like oil and gas, advertising technology and took the leap to dive into Cyber Security in 2015 as I saw a trend/ gap in the cybersecurity recruitment space. Never have I looked back since!
I am currently a Principal Consultant for our Senior Appointments team here in Evolution Singapore, specialising in Cyber Security placements. My role today is a hybrid of bringing in new business, end to end candidate management and building and maintaining the relationship partnering with transparency and trust with our target enterprise accounts.
Articles by Shala:
When reading a resume, what red flags do recruiters look out for?