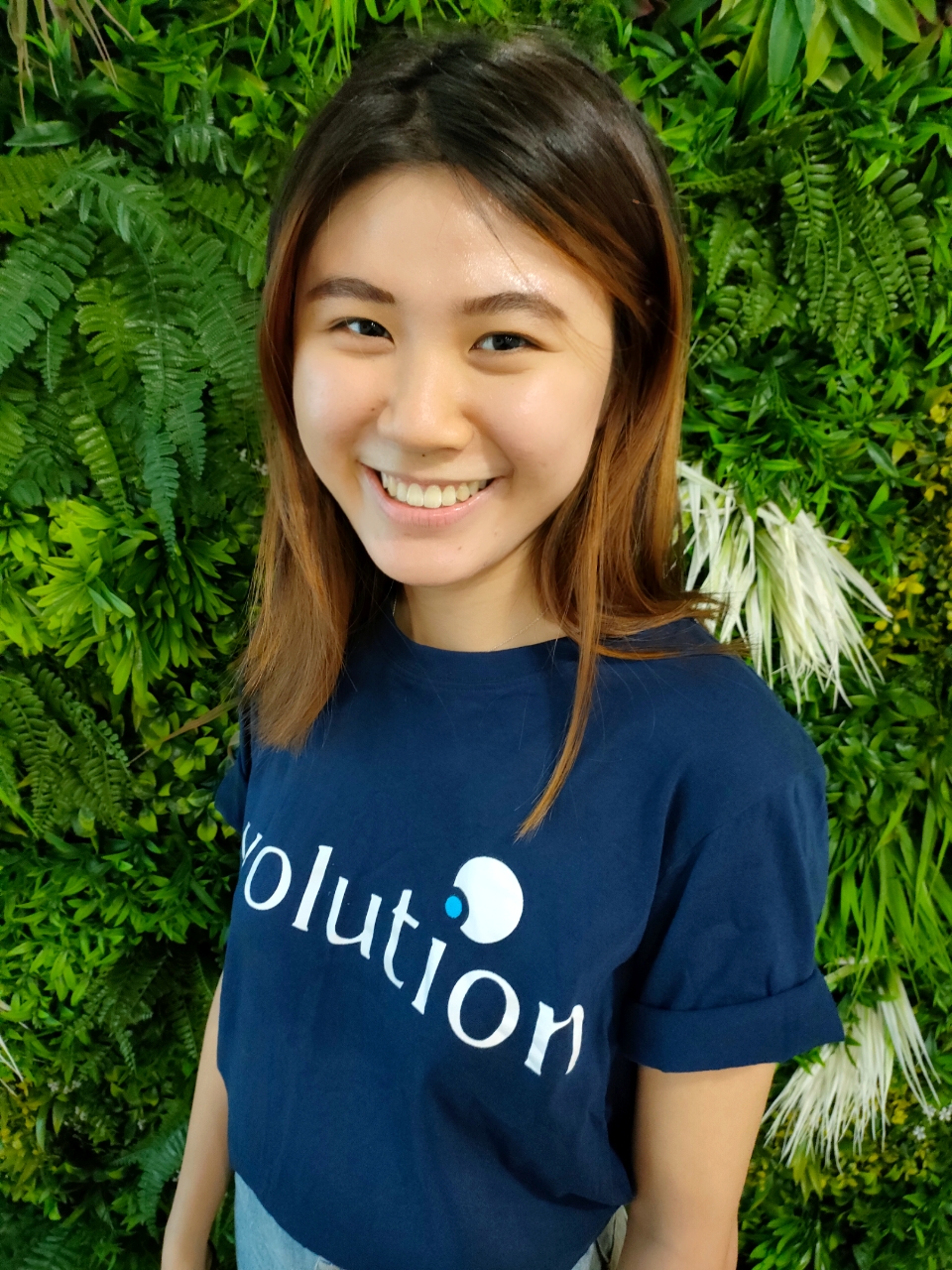 Talent Consultant
Jamaine Chee
Jamaine is a Talent Consultant at Evolution Singapore and has made it her life goal in helping software engineers find their next big opportunity. She is an avid foodie and can also eat professionally for a living (she can finish entire pizzas by herself). When she isn't working or eating, you can probably spot her somewhere doing long-distance running.
Articles by Jamaine:
When reading a resume, what red flags do recruiters look out for?