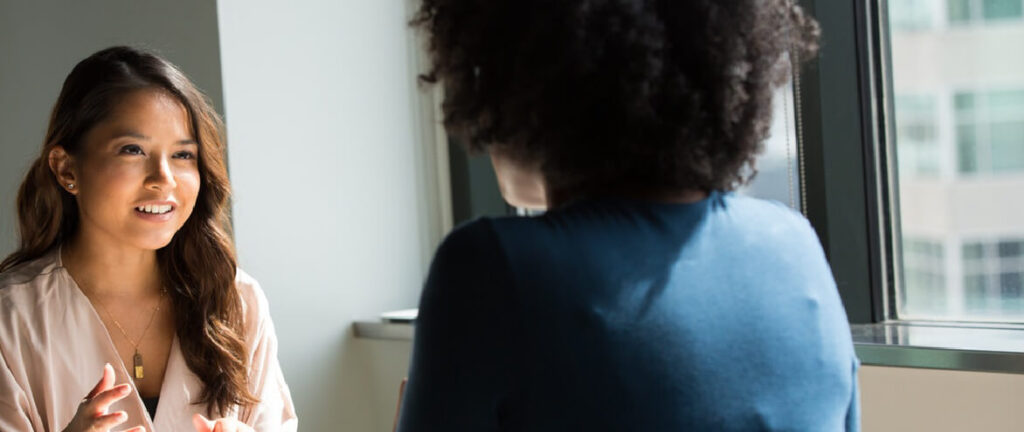 [Research Report] Improving the Interview Experience
The job interview is a major part of the candidate experience. By providing a great interview experience, you stand a better chance at creating a positive impression of your company for your candidate.
At Evolution, we regularly conduct post-interview surveys to gain insights into how candidates feel about the interview and candidate experiences. From our analysis of responses from 500 candidates, we gained insights into what makes great interview and candidate experiences. Download the report to find out more.