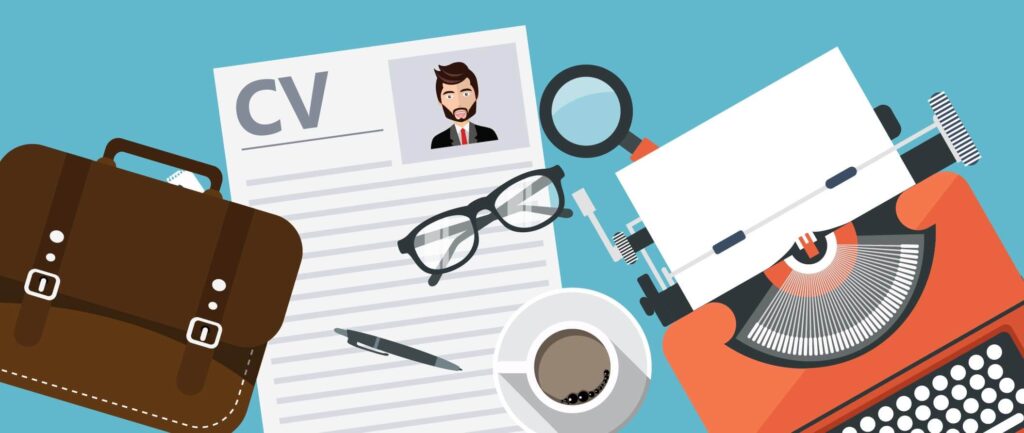 Writing an effective job post
Your job title and the job description are the first impression you make with your potential IT candidates. It goes without saying that the title should be engaging, informative, and prompt job seekers to apply for vacancies. However, when writing IT job post, or job post for other positions or industries, one typical mistake is glossing over the name.
In this article, discover how to create a great job title and what to include in a job posting.
How to Write an Effective Job Title
What's in a name? A lot, especially if it's the title of the position you're offering on an IT job posting site.
A job title is the first thing potential candidates see in a job post. Thus, it needs to immediately capture the attention of the right candidates and entice them to continue reading the full job description.
As a rule of thumb, use a clear job title that reasonably and accurately reflect the role of the job; Otherwise, you're likely to attract the wrong people and miss out on more qualified candidates.
Sadly, over the past few years, some businesses have been adopting a trend wherein they're replacing traditional IT job titles with somewhat unique but vague ones. Instead of using "software engineer" or "network designer," they're using "rockstar engineer" or "design unicorn", thinking that these make the job post attractive.
Be careful with these titles though, because aside from potentially attracting the wrong candidates, it makes it harder for your job posting to appear in search results because these are not terms people typically search for.
What to Include in a Job Description
Job descriptions vary in their format as well as the information they include. However, the following basic elements should be present in your job postings.
Job Summary: Provide a summary of the responsibilities of the position. Keep in mind to use terminology that matches the profession.
Skills Required for the Position: Briefly detail the compensable factors including education, years of experience, and the skills and abilities you look for in an applicant.
Location: Include your location so potential applicants can decide whether it makes sense to apply, considering the travel time and requirements.
Company Description: Describe what your company does, its culture and what it's like to be working there.
Benefits: List what your company offers, such as health insurance, time-off, flexible work schedules, and other unique benefits that may attract applicants.
Salary Range: Give a range or the exact salary you offer so you can align a candidate's expectations with yours from the very beginning of the hiring process.
When writing a job description, put some thought into how you'd want this position to grow as your business grows. These days, businesses have to change and adapt quickly. As a result, the job scope of an employee will change from time to time. You may also want to include something along the lines of "completing other tasks assigned by the supervisor." This provides more flexibility for the hiring manager and team, and also helps set the right expectations from the start. The job post is also likely to attract candidates who are willing to learn and adapt and grow with the company.
A well-thought-out job title and a detailed job description are the first steps to a successful recruitment process.
Ready to get started? Register your job IT job opening in Singapore with Evolution Recruitment Solutions today!
Evolution Recruitment helps you create a great and successful recruitment experience. Visit our website to learn more.