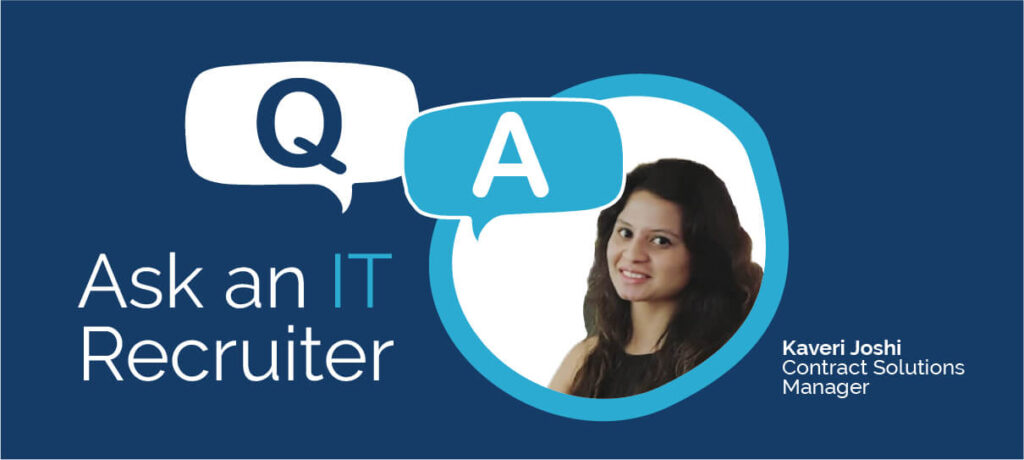 What are the benefits of taking up a contract job?
Increasingly, more jobs are available on a contract basis, yet most job seekers only focus on postings that are "permanent". This means that they are missing out on the numerous opportunities presented by contract positions. There are at least five good reasons to seek out contract employment as part of your search for work:
1. It's ok to be a little older or over-qualified
Contract jobs last a fixed amount of time, usually three months, six months, a year or even two years. Employers tend to value maturity and extensive experience when hiring contract positions since they want to bring onboard someone who can jump in and do the job without additional training.
2. Sample employers first
You'll have the opportunity to sample a number of employers in different industries by taking on a series of contracts. This gives you a chance to try out and decide what is right for you before you decide to commit to a permanent position. Increasingly, many companies require all employees to be employed first as a contractor before converting them to permanent staff when they demonstrate good performance.
3. Less involvement in politics
As a contract staff, what matters most is the results you produce for your employer. Thus, you may find yourself in a position where you do not have to be involved too much in workplace politics.
4. Little difference from permanent roles
In some companies, contractors receive very similar benefits as permanent staff. They may be entitled to the same number of annual leave, medical leave, family care leave, expense claims and bonuses. In today's market, it is increasingly common for employees to look for new opportunities every 2-4 years. If you belong to this group, the mode of employment may matter little for you.
5. Get Connected
Taking up contract roles can help you build valuable industry contacts who may provide a lead to a future position. For example, your colleague may know a hiring manager who may be looking for someone of your profile.
Have a burning question for an IT Recruiter? Send it to marketing@evolutionjobs.sg and get your questions answered.
Kaveri is an experienced recruiter specialising in contract placements at Evolution Singapore. She has a Computer Engineering background and an MBA from the University of Newcastle. Coming from an IT background, she is able to relate to candidates she works with, and can provide them with career advice. Outside of work, Kaveri spends time perfecting her Chai tea recipe and shopping online.
Love this article? Share it!