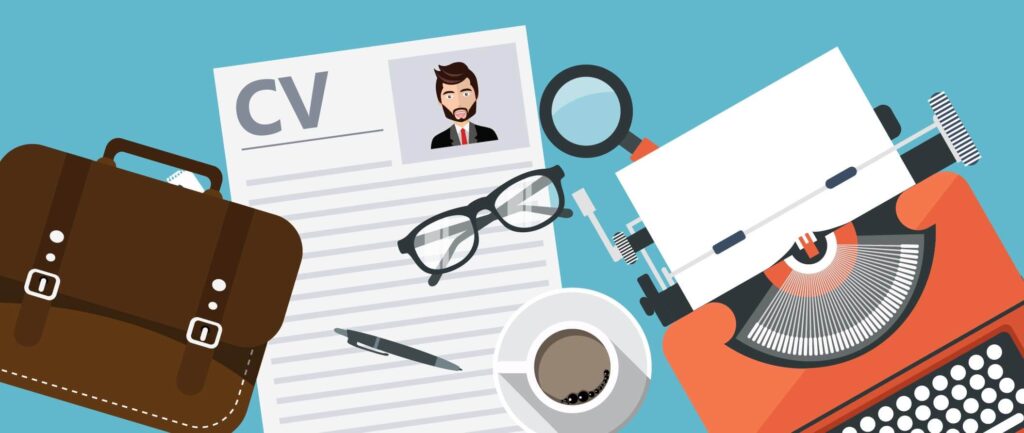 Tips to turn your CV from good to great
Writing a great CV is crucial to getting your foot in the door. Its purpose is to demonstrate that you have the necessary skills (and hopefully some complementary ones) to do the job you are applying for. Use these tips to turn your CV from good to great, and get the role you have been pining for.
Name, professional title and contact details
With recruiters moving online, include your LinkedIn profile URL on your CV. Consider customising your Linkedin profile URL which would help in building your personal contacts and make it more memorable to the recruiters.
Personal statement
This section is sometimes called a profile or career summary. It enables the recruiter to quickly identify what value you can bring to the organisation and is an important factor to help the recruiter decide whether to read on. Keep this section short, around two to three sentences in length. It should summarise your career goals, unique experience and achievements, and knowledge or skills that are relevant to the role you are applying for.
Experience and employment history
The key here is "Show, don't tell". Avoid empty self-promotion and substantiate with details on your achievements. Let the results speak for themselves!
Use positive action verbs to make your CV more impactful. Avoid over-using words such as "do", "make" and "led". Add more colours to your CV with the following words.
If you've led a project…
Chaired
Coordinated
Executed
Oversaw
Orchestrated
Chartered
Spearheaded
If you've worked on a project…
Administered
Built
Created
Designed
Developed
Engineered
Programmed
Formulated
Implemented
Pioneered
If you've reduced costs for a project…
Conserved
Lessened
Reduced
Yielded
If you've increased sales, revenue etc…
Accelerated
Achieved
Advanced
Boosted
Enhanced
Expedited
Generated
Maximised
Outpaced
Attained
Exceeded
Outperformed
Surpassed
Succeeded
If you've improved something…
Converted
Integrated
Merged
Modified
Overhauled
Redesigned
Refined
Remodelled
Reorganised
Restructured
Revamped
Revitalised
Simplified
Streamlined
Strengthened
Upgraded
Transformed
If you've managed a team…
Cultivated
Directed
Enabled
Fostered
Mentored
Guided
Motivated
Supervised
Trained
Coached
Advised
Education and qualifications
For seasoned professionals, this section should come after your experience and employment history section. Start with your highest degree first. Some information that you should include are:
The type of degree, e.g. PhD, MSc, MA, BSc etc
Your major/minor
The name of your school
Modules/projects that are relevant to the job you're applying for
References
Where possible, include references to add credibility. Be absolutely sure to consult your referees beforehand and obtain their consent before you nominate them. This avoids getting yourself an unprepared or unfavourable review.
Additional tips
Avoid typefaces that are too fancy and difficult to read
Classic typefaces such as Arial, Times New Roman and Verdana never goes wrong
Typos and grammatical errors are a huge no-no in CVs. Proofread your CV a few times before you submit. If you can, get a friend to provide you with that fresh pair of eyes.
Your resume shouldn't exceed two pages.
What you shouldn't include:
While this may be a common practice particularly for client-facing roles, it is not a requirement. Many recruiters would search for your profile on LinkedIn after viewing your CV, and from there, they should be able to view your photo. On this note, remember to keep your LinkedIn profile photo professional.
Your age doesn't affect your ability to do the job, so leave this out as it is illegal for employers to ask about your age.
Like your age, your marital status and dependents shouldn't affect your ability to do the job. It is also illegal for employers to ask these details during the hiring process.
Now that you're armed with a great CV, check out our latest roles and apply away!
Love this article? Share it!