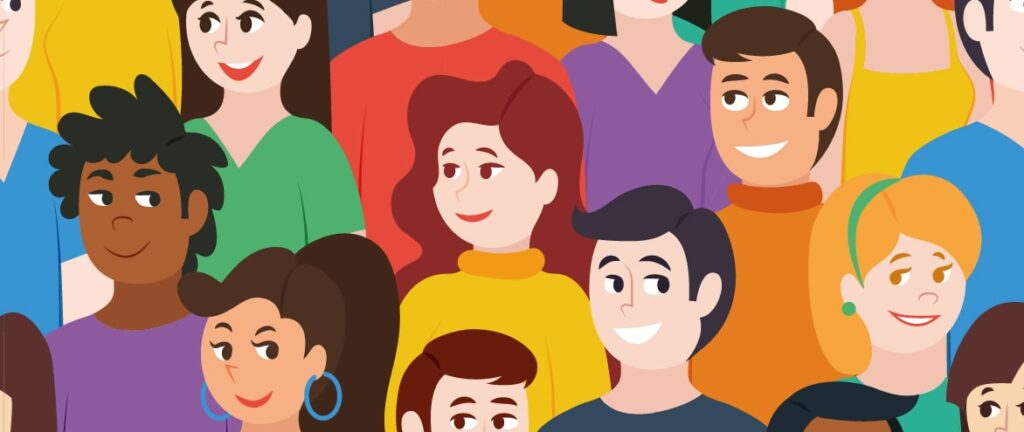 Recruitment Mistakes You Should Avoid
Recruiting great talent requires time, training resources, and a lot of work. Most businesses agree it's one of the hardest challenges they will ever face.
There's usually a sense of urgency to fill the vacancy as tasks build up and start to take a heavy toll on the team members. While it's easy to succumb to the pressure and rush through the process, you should still consider the price of making the wrong hire and prioritise quality over time to fill. Otherwise, you put yourself at risk of hiring the wrong candidate, which is almost always more detrimental to your business than not hiring one at all.
One study estimated that hiring the wrong person could cost you as much as $20,000 a year and it's one of the many statistics that shows that the stakes of good versus bad hire have never been so high:
Losing a key employee can cost a company up to twice the employee's annual salary
For competitive industries such as IT in Europe, over 50,000 positions are vacant; and
The number of employees voluntarily leaving their jobs is at an all-time high
You can attract the best candidate for the job if you keep an eye out for the common hiring pitfalls. As a recruitment agency in Singapore, we advise our clients against making common recruitment mistakes. Below are some of them:
Pre-Hiring
1. Starting with a vague job description. You can't attract a qualified candidate with a poorly written job description. Present the responsibilities of the position clearly so job seekers know if they have the relevant skills and experience to apply for the position.
2. Not fully understanding what you need. Knowing what you are looking for helps you identify the right candidate when you come across one.
3. Sugarcoating the position. Overselling the position causes applicants to think that you offer more opportunities than you do. Describe the job accurately and truthfully in your ads.
4. Casting a narrow net. Posting your jobs in the same old spot gives you the same candidates applying over and over again. Don't neglect the power of job listing sites, your website, social media channels, and community groups in spreading the word about your vacancy.
Screening
5. Skipping the phone interview. The resume may look great, but it can't always tell you crucial information. Conducting a phone interview before the face to face interview can save you valuable time.
6. Inviting too many candidates to an interview. When filling a single position, try to keep the number of interviewees to the minimum. Interview only the candidates who fit your criteria and after you have spoken to them on the phone. This saves you time and make your recruitment process much more efficient.
7. Hiring for skills more than attitude. If you are filling a technical position in the IT industry, having the right skills is a must. However, having the right attitude is just as, if not more, important. We have also covered this in more detail here.
After Screening
8. Failing to check background and references. Many employers admit to discounting background and reference checks; however, it's crucial to know who you're bringing into your company. Avoid this mistake and make sure that all the information the candidate has provided in their CV is true.
9. Neglecting to stay in touch. The problem with failing to stay in touch or follow up with candidates after an interview is two-fold. First, they're going to think you're no longer interested in them and second, you risk losing a qualified candidate.
10. Taking too long to hire. The best talent doesn't always wait long, therefore another mistake you can make is taking an unreasonable amount of time to make the hire. While it's important that the candidate fulfils your must-have criteria, don't keep waiting for the perfect candidate to come. Instead, hiring someone with the right attitude and ticks most boxes in your must-have list might at times be a better approach.
Avoiding the above mistakes during the recruitment process will lead to successful hiring. Keep this list in mind and you're guaranteed to attract and make great hires who fit for your company culture.
Evolution Recruitment Solutions a leading IT recruitment agencies in Singapore. Visit our website to discover more advice on hiring IT professionals.