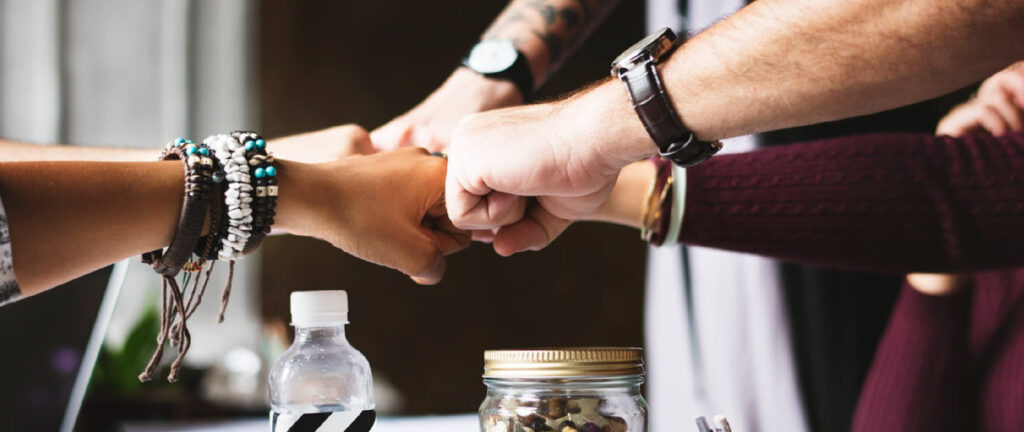 [Photos and Highlights] Seminar: How to attract the best tech talent for your start-up
"When you're in a start-up, the first ten people will determine whether the company succeeds or not. Each is 10 percent of the company…A small company depends on great people much more than a big company does."
– Steve Jobs
Chris Hopkins, Regional Director APAC of Evolution Recruitment, gave a talk on hiring tech talents for start-ups on 21 March 2018 at Block 71. Among the audience were start-up founders, HR managers and tech professionals keen on taking up roles at start-ups.
Chris has worked with numerous start-ups and even started two on his own. He understands thoroughly their pains when it comes to recruiting passionate people for the company. According to him, start-ups set very high standards for the people they hire, some common requirements are:
Preference for someone who is passionate, collaborative, has a solid technical knowledge and is entrepreneurial
Ability for the new hire to work and succeed in an unstructured environment
Preference for someone who can wear multiple hats and is happy to do so
Speed – Preference for the new hire to start soon
On the other hand, many candidates choose bigger brand name companies over start-ups for the following reasons:
Have not heard of the company
Too risky
Long hours
Unattractive pay and benefits
Lots of uncertainty
The challenge of hiring good talents is made even more arduous, with
the rise in digitalisation. Businesses are becoming more data- and technology-driven.
skills shortages. Many tech skill sets are harder to find locally.
employment restrictions. MOM is tightening requirements on EP requirements.
Salaries for tech professionals have been increasing. In 2017, the tech sector saw salaries increased by 4% and this figure is projected to be 4.1% in 2018. If this trend continues, companies may eventually become engaged in a "salary war" where they have to pay increasingly higher salaries to gain access to tech talents.
According to Chris, there is a way for companies not to be engaged in the salary war. The solution is to create a compelling employee value proposition (EVP).
EVP is a combination of an employer's offerings. These include:
tangible rewards, such as salary, health, retirement benefits and vacation
work, e.g. work-life balance and job-interest alignment
the organisation, e.g. market position, product/service quality and social responsibility
opportunities, e.g. career opportunities and organisation's growth rate
people, e.g. the management, colleagues
With a compelling EVP, the company will be able to attract a larger talent pool. Research has also shown that any company with a strong EVP will be able to attract good talents with a lower compensation premium.
Evolution conducted research with its pool of tech candidates in late 2017, collating feedback from over 1000 tech professionals of various experience levels and backgrounds. When respondents were asked which factors are most important when they are searching for a new job,
75% say salary is not the main factor they consider when looking for a new job
1% say "bonuses", 3% say "traditional benefits" and 1% say "holidays"
The top 3 most important factors were "Types of projects & challenges" (22%), "Culture, ethos and values" (19%) and "Flexible work or hours" (14%)
The findings suggest that salary is not the most important factor; if a company effectively works on other aspects of their EVP, they can still be attractive to candidates.
Chris went on to explain how Evolution helped Tyro Payments and Upcloud create and communicate a compelling EVP that attracted great tech talents.
To know more about the talk, get a copy of the presentation deck, or explore partnership opportunities, contact Fengting.
Love this article? Share it!