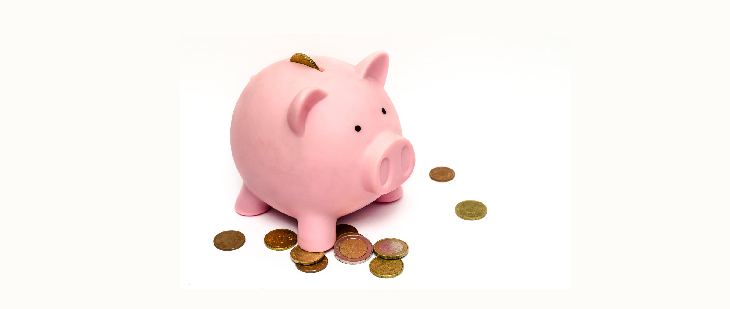 How much is a Data Scientist's salary in Singapore? (Updated Feb 2019)
The Data Scientist is one of the most sought after positions in tech – and much of the business world. However, the demand is quickly outstripping the supply. A study by IBM projects a 39% increase in demand for data scientists and data engineers by 2020. McKinsey estimates that by 2018, will have a shortage of up to 190,000 people with analytical expertise in the United States.
Echoing this trend, Singapore saw the demand for Data Scientist grew 17 times from 2013 to 2017, according to data from LinkedIn.
With this huge disparity between the demand and supply of data scientists, their salaries have been pushed higher and higher in the last few years, making it one of the highest-paying job in IT.
According to Payscale, the median salary of a data scientist in Singapore is S$71,973. This is based on information collected from 150 respondents, with salary ranges from S$45,512 to S$112,242 and bonuses ranging from $1,000 to $20,000.
Additionally, the report also suggested that having skills and experience in "Big data analytics" and "machine learning" could increase data scientists' salaries above the average.
Want to be updated about the latest opportunities in Data Science?
Other sources of Data Scientist salaries in Singapore
1. In 2016, the pay for junior data scientists (of up to two years of experience) was S$42,000 (US$30,000).
2. To find out Data Scientists' salaries at specific companies, check out Glassdoor.
3. The base salary for a Junior Data Scientist in Singapore starts from S$3,500 to S$4,950 per month.
4. In 2016, the average monthy salary of Data Scientist in Singapore is $6,279, with a salary range of $5,505 to $7,836.