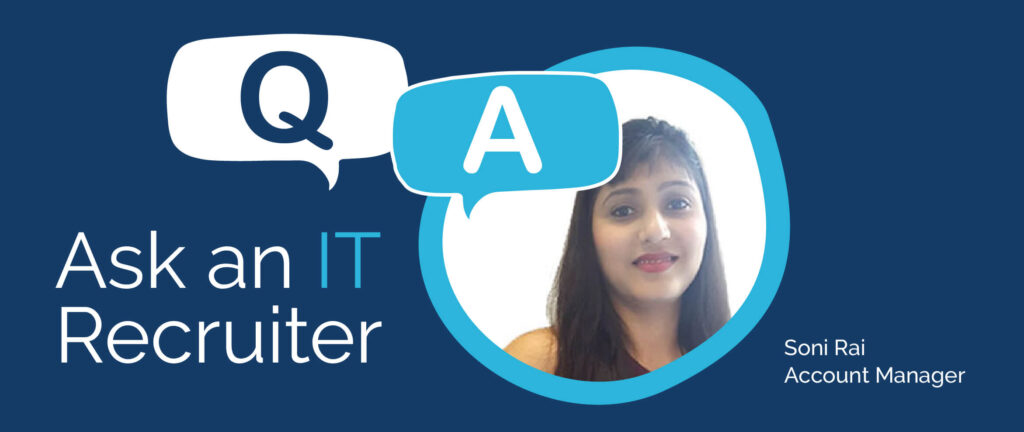 How do I keep my resume within two pages?
If you have difficulty keeping your resume within two pages, try this: For your earlier roles, devote only a line or two if they are less relevant to who you are today, compared with your recent jobs.
Another way is to ensure that your LinkedIn profile is updated with all the jobs you've held in the past since hiring managers who like your resume will jump over to your LinkedIn profile to learn more about you. If you decide to exclude certain jobs, simply include your LinkedIn URL on your resume to direct hiring managers to your profile page.
Another tip is to look through your resume and remove any items that you think wouldn't make the hiring manager go "Wow." Make the most out of the two pages, focus on sharing your achievements and avoid listing all the things you were responsible for. Listing too many mundane daily tasks will make you resume too long and boring. You want to engage and excite the hiring manager, not bore him/her.
Finally, you can work on the format and layout of your resume. It is perfectly fine to use bullet points on your resume, so avoid long paragraphs and use bullet points to make your resume more readable and organised. You can also try to adjust your font size, fiddle with line spacing and tweak your margins. However, always make sure that your final version looks clean and tidy and doesn't look like a wall of words!
Have a burning question for an IT Recruiter? Send it to marketing@evolutionjobs.sg and get your questions answered.
Soni Rai is an Account Manager with Evolution Singapore. She started as a Talent consultant specialising in placing IT candidates. Soni firmly believes in making a positive difference to someone else's life through a career in recruiting. Outside of work, she loves spending time with her husband and two year old son.
Love this article? Share it!